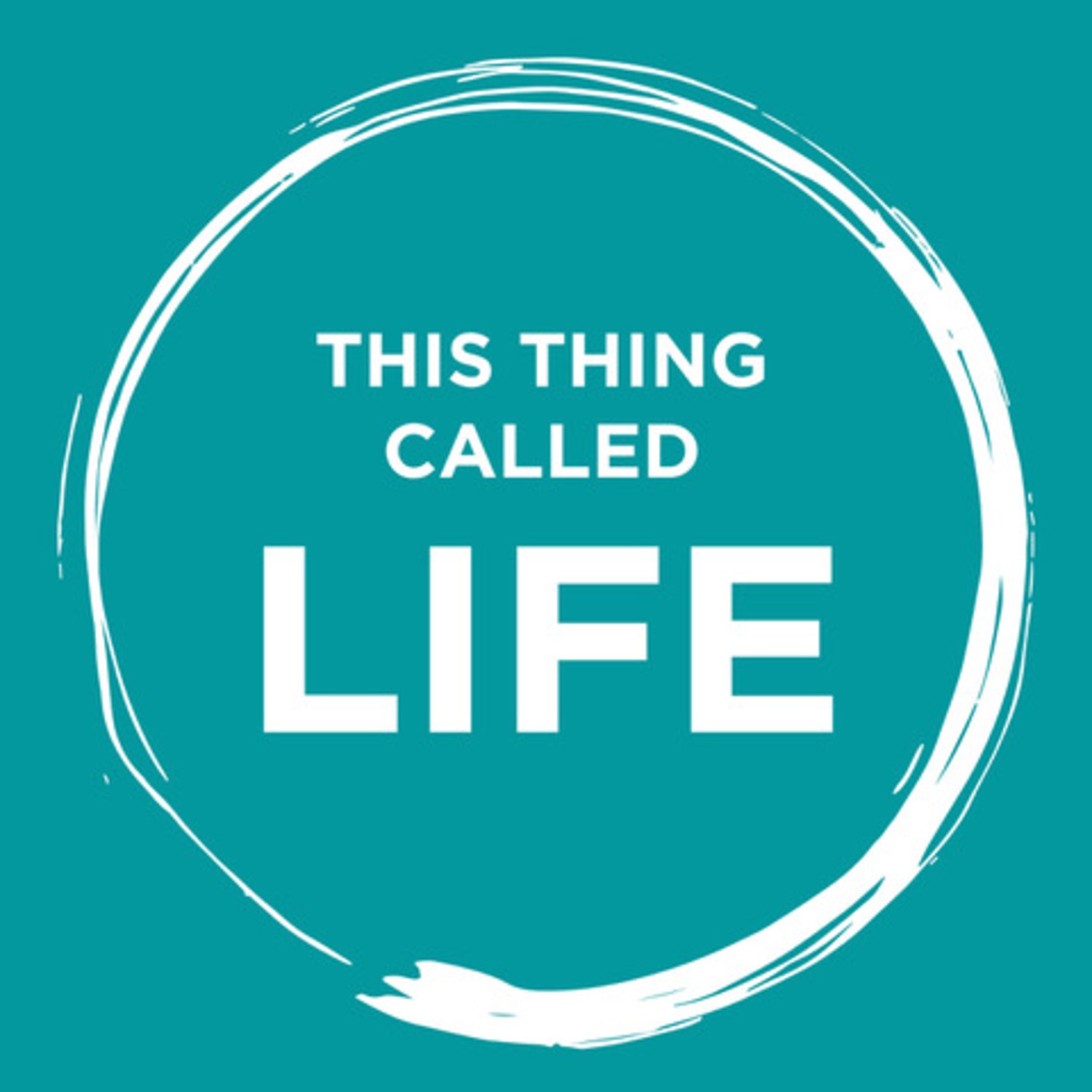 During this episode, host Andi Johnson speaks with Renee Mahaffey Harris, President and CEO of the Center for Closing the Health Gap in Cincinnati. Renee and the CCHG are working tirelessly to educate everyone on the hidden factors that contribute to the racial disparity in the health of the American population!
Episode Highlights: 
Think about all the resources that you have available to meet all the needs in your life.

Some people have to make a choice between necessities.

CCHG works to close the health disparity that exists between races and socioeconomic classes in the Cincinnati area.

According to multiple research studies over the last 40+ years, there is a disproportion of health amongst black and brown communities.

COVID-19 has had a disproportionate effect on the black and brown communities.

Last year, the pandemic and systemic racism combined to create a public health crisis.

Renee has played a major role in the declaration of racism as a public health crisis in the Cincinnati area.

Transportation planning is one example of a factor that contributes to systemic racism.

The inhumanity of the murder of George Floyd sparked a movement in this country to fight systemic racism.

Differences in police presence between BLM protests and the storming of the capital is a clear sign of systemic racism.

Based on multiple studies, income has very little to do with one's health outcome.

A perception that black people have a higher threshold for pain has led to a disparity in prescriptions for black people.

Systemic racism in this country can find its roots all the way back to slavery in the United States.

Today, Cincinnati is the 5th most segregated city in America.

Renee was actually told that she couldn't run for class president when she was in 6th grade because she was black.

Stress that is placed on black people by systemic racism plays a large role in their socioeconomic status.

2020 has taken the problem of systemic racism beyond conversation and into policy review and renovation.

With such a small margin of profit, grocery stores will continue to locate in places that are easier for people to drive to.

Early on, Renee did not want to be an organ donor because of a myth that perpetuated through the black community.

Across the board in just about every area of today's issues, there is a mistrust of the governmental system.

CCHG has gathered information from black professionals in the health community in an attempt to garner more trust around the vaccine.

Scientists were able to use information from the SARS epidemic to speed up the creation of finding a vaccine for COVID.

Those that don't believe there is racial disparity in the healthcare system simply need to look at the numbers from various research studies.

Taking the bias out of the healthcare system has to start in medical school and medical training.

CCHG started 16 years ago and is the only health disparity organization that both conducts its own research and houses its own data.

Education is only as good as its ability to be understood by those it was created for.

The "We Must Save Us" campaign is aimed at educating people around all the impacts of COVID-19.
3 Key Points:

Multiple studies conducted since the Reagan Administration have shown that black and brown communities are disproportionately affected by health problems.

How you treat people from other races is largely influenced by how segregated your childhood was and contributes to the systemic racism that we see today.

Many people that distrust the speed at which the COVID-19 vaccine was created need to know that scientists were given a head start by the information available from the SARS epidemic in the early 2000s.
Resources Mentioned: