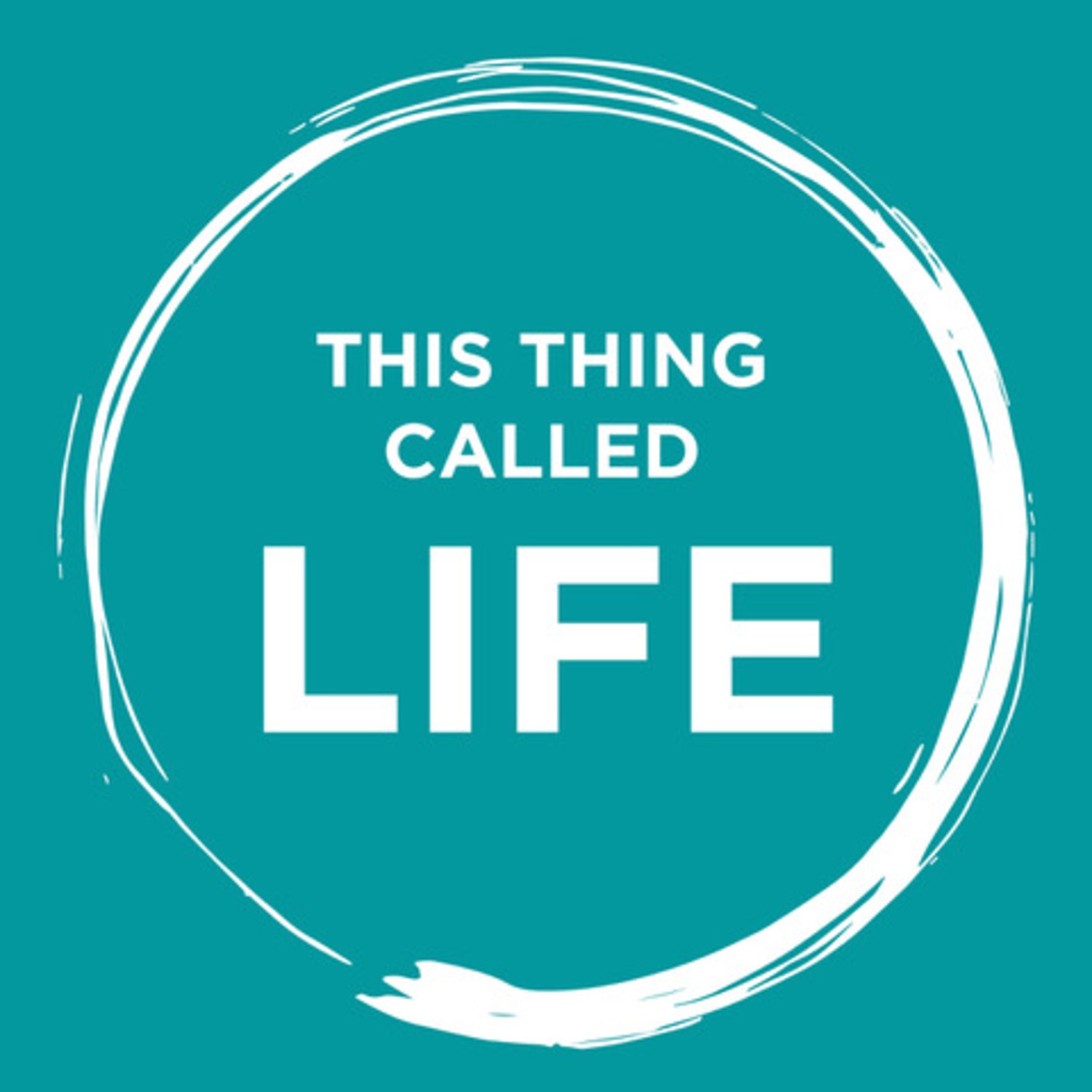 During episode 17 of This Thing Called Life podcast, host Andi Johnson speaks with Robert Winter, a man that has worked in the field of eye and tissue donation for over twenty-five years. Though it's difficult, Robert and his team do their best to comfort grieving families while educating them on the benefits of donating!
Episode Highlights: 
There is a lot of misinformation about organ donation that exists because of a mistrust of the healthcare system.

Robert has been in the field of tissue donation for over twenty-five years.

The medical field has been a strong interest of Robert's for his entire life because it provides the opportunity to help people.

Robert has noticed that everyone in his field shares a common interest in wanting to make a positive difference.

The most life-saving gift for tissue donation is one of the human-skin graphs for burn victims.

Jason Schechterle suffered third and fourth-degree burns as a police officer in Phoenix when his car exploded after getting hit.

The details of Jason's survival came down to seconds of circumstances and now he shares his story all over the country.

Hearing the stories of burn victims and survivors gives people perspective on just how important tissue donation is.

Danny Happy suffered his burn injuries as a ten-year-old and spent months in acute care, receiving over two-hundred feet of skin that saved his life.

Robert and his team are approaching families on one of the worst days of their lives.

Being able to express that tissue donations are going to help someone down the road is necessary when talking to families that have lost a loved one.

Families who have lost a loved one are burdened with making a lot of decisions and dealing with the decisions of their loved one.

The knowledge that their loved one is going to save someone's life brings some sort of comfort to grieving families.

There are many stories of competitive athletes being able to return to their respective sports as a result of tissue donations.

AlloSource acts as step two of a three-step process by preparing tissue donations to be used in a surgical environment. 

A disconnect exists between medical practitioners and the origin of tissue donations for their patients.

Great joy can be brought to donor families by hearing back from those that have received the donation.

It's very challenging to deal with families who have gone through an extreme loss on a day-to-day basis.

Sometimes, families refuse to donate regardless of the fact that their loved one made the decision to do so.

Robert finds that knowing that people's lives are being saved and dramatically improved is the most rewarding part of his industry.

Focusing on the recipients and the donor families makes it easy for Robert to love his job.

The goal of organ and tissue donation must be to educate as many people as possible.
3 Key Points:
Burn patients are very susceptible to infection and thermal regulation, making human-skin graphs incredibly vital to their survival.

Jason Schechterle and Danny Happy are both motivational speakers who survived their burn injuries as a result of life-saving tissue donation.

One of the difficulties with expressing the benefits of tissue donation to grieving families is that it could be a long time before the positive effects are felt from the donation.
Resources Mentioned: