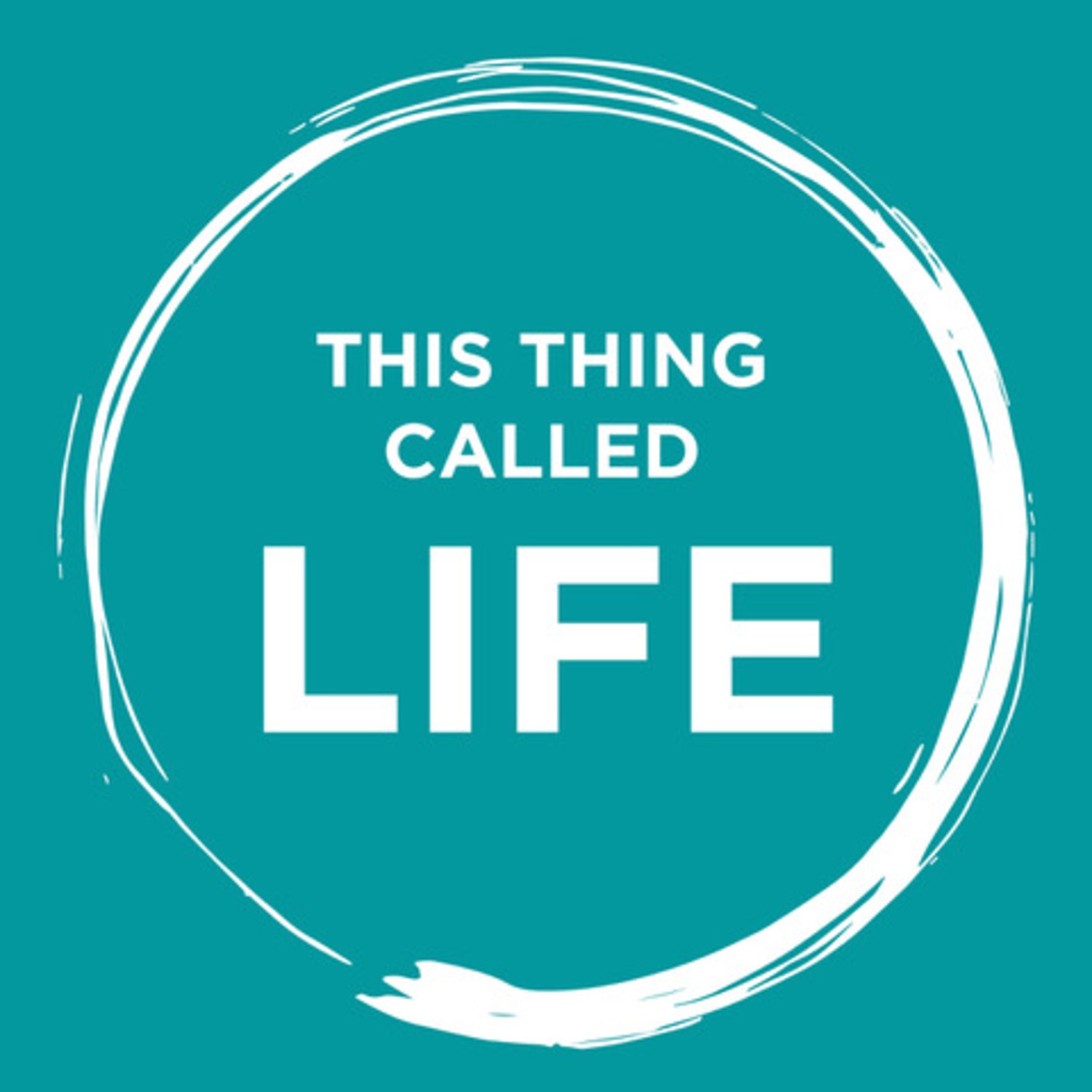 During episode 18 of This Thing Called Life podcast, host Andi Johnson interacts with Lisa Cooney – a retired anchor from WLW-TV. She shares exciting incidents from her 30+ career journey.  This Thing Called Life podcast is dedicated to share stories about acts of giving, kindness, compassion, and humanity. Andi reminds listeners that April is the perfect month to learn more about organ, eye, or tissue donation and determine how you can help others. 
Episode Highlights: 
Talking about Lisa's media journey, Andi inquires, "While you were engaged with WLW-TV, what was your favorite story that you covered?"

Lisa shared a few good and bad situations, especially her coverage on organ donation.

She proudly shared about winning an Emmy award for covering an exciting story on Cincinnati's fire department.

Since Lisa has retired after a fulfilling career, Andi curiously asks, "What are you up-to-now?"

Lisa shared  a few fun moments from her personal life as well as professional journey.

She shares about her current engagement as a consultant where she teaches people how to handle media and crisis.

Lisa proudly talks about her kid's achievements; She says the secret to her kid's success is hard work and dedication towards their goal.

They discussed the pandemic and Andi pointed out that the locked-down forced everybody to slow down and connect with family members.

Andi talked about organ donation and what emotional turmoil the donor and receiver go through.

Hearing that, Lisa shared like any other first-time donor, she too was scared but decided to take the plunge.

She proudly shares about her family's support and how they recently celebrated the day with a kidney-shaped cake.

Andi inquired, "What would you say to someone who is considering to be a living kidney donor?"
3 Key Points:
Lisa Cooney shares a life-changing incident about organ donation that happened 20 years ago.

Not everything on the internet is true, do not take it as gospel, seek out correct information from designated authorities.

The pandemic changed everyone's way of life, Andi and Lisa brainstorm what they have learned from it. Listeners learn about how they adjusted, respected each other's comfort zone, and looked at the positive side of it.
Resources Mentioned: