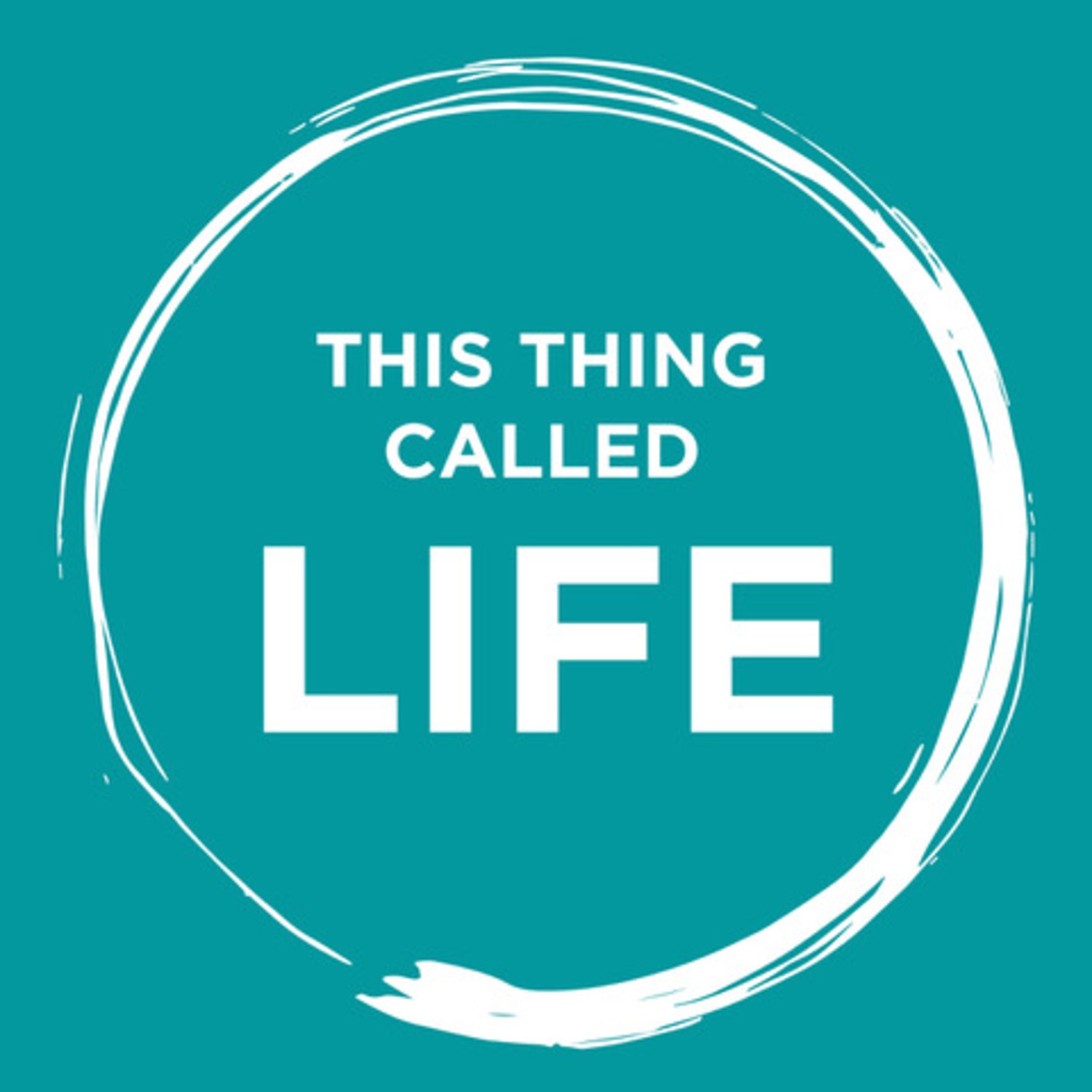 During episode 21 of This Thing Called Life podcast, host Andi Johnson talks to Robert Wilder. Robert shares his story and who he is fighting for in this season of his life. Andi reminds the listeners that our nation is in the midst of an organ shortage, and in order to minimize that, more people are needed to register for organ donation. 
Episode Highlights: 
Andi asks Robert to share about his beautiful, spunky, fun-loving wife and also about his family story.

Robert's wife developed kidney disease which pushed her to a point where she was not able to work anymore. 

A couple of months ago, she had a heart attack due to a lack of oxygen in her organs and instigated the need for a kidney transplant. 

Privacy sometimes has to do with embarrassments; some people don't want to tell others what's happening inside their homes. 

Going through mental health struggles, people don't want to talk about that because of the stigma of appearing weak.

Lupus is what destroyed her kidneys, which is typical for patients with the condition.

Robert says his daughter is the biggest blessing for him and his wife; she lives her best life and is a rock for their family. She trusts the process.

His wife is now becoming healthy and bouncing back, and he is excited that she is going to be home in a few days.

Andi asks Robert, "When you were growing up, what was your view about donation?"

Their daughter is 11years old now, and he has to be strong  for her because she depends on him and his wife. There are so many responsibilities that keep Robert going in hard times.

Robert shares about his faith and says you must believe and try to give it up to God. 

They are excited for Tysha and the progress she has made with better communication.

Andi says his wife is a fighter, a beautiful partner, and a beautiful mother to their daughter, and she is blessed to have him as her champion.
3 Key Points:
Robert talks about his personal journey to get his wife a kidney.

Andi refers to the love and support from family and his daughter's school friends, and what it means to him.

Robert says he has learned that people genuinely  want to help if they know you need help.
Resources Mentioned: