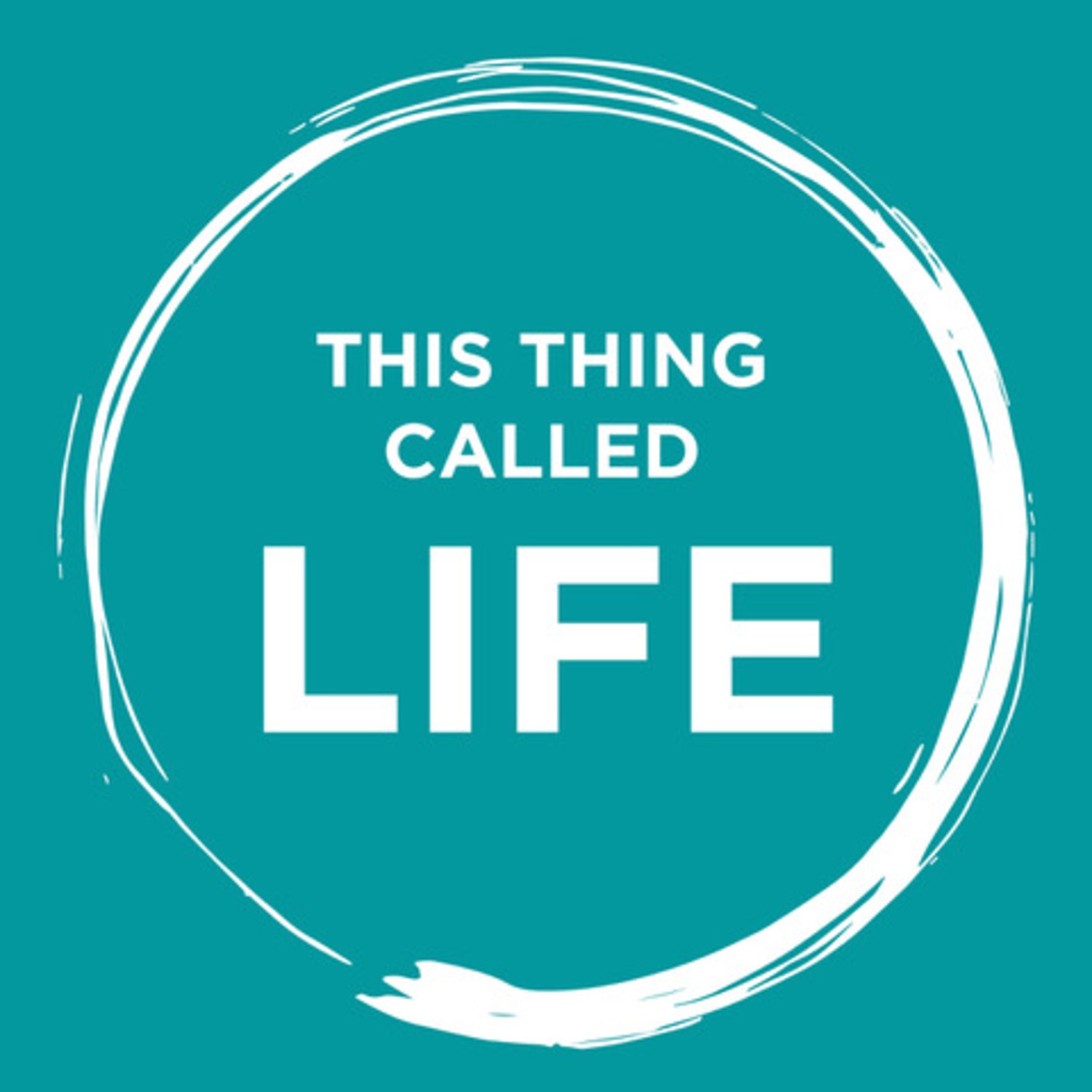 During this episode of This Thing Called Life, host Andi Johnson speaks with Courtney Schapier, a liver donor, the sister of a liver recipient, and one of the Organ Donation Coordinators at LifeCenter. Upon learning about her brother's need for a liver, Courtney made the incredibly brave decision to make a difference. Her story is simply amazing!
Episode Highlights: 
November 13th-15th is National Donor Sabbath, a time for everyone to recognize the miracle that is an organ, eye, and tissue donation.

Courtney has been an Organ Donation Coordinator at LifeCenter for the past 6-7 years.

Donation Coordinators handle the medical management and evaluation for organ donors.

Amongst other responsibilities, Courtney plays a large part in matching organs to donors.

Sometimes, organ donation acts as the silver lining to families that are going through an incredibly hard time.

Donation coordination is a 24-hour job because donation does not run on a 9-5 schedule.

From the time that a case opens to the time it closes, Courtney is on the clock for 36 hours.

Courtney uses CrossFit and a great support system as outlets for the high stress levels of this job.

With such a high-stress job, it's no surprise that there is a high level of turnover.

There have been times where the stress of the job has made Courtney question her desire to be here.

COVID brought everything to a screeching halt when it first exploded back in March.

The sheer amount of unknown information has made the ongoing global pandemic that much scarier.

Things have finally begun to get back to normal, meaning more lives are being saved via organ donation.

In 2016, Courtney's brother discovered a huge mass on his liver that required a transplant.

Unfortunately, Courtney lost her father when she was only 2 months old, so her brother acted as a father to her.

Courtney was informed that she was a donor match for her brother while supporting a family that was pulling life-support.

The weight of the situation started to feel heavy when Courtney sat on the pre-op table.

Sitting outside the OR doors on the pre-op table, Courtney was rolled back for surgery after only 20 or 30 minutes.

There were a handful of signs that something was wrong with Courtney's brother's liver long before the doctors caught it.

After everything was said and done, it took a 10-hour procedure for Courtney to donate over half of her liver.

The first thing that Courtney can remember is getting sick immediately after surgery.

Courtney finally got to see her brother when she was transferred to the ICU.

It was a complete shift in lifestyle for Courtney from the moment that she found out she was a donor match for her brother.

Finding living liver donors is more rare than finding living kidney donors.

Both Courtney and her brother fully recovered and are as healthy as they can be today.

TX Jet was kind enough to donate its services to fly Courtney and her family out for surgery.

After her donation, Courtney was sure that she was at the right job at LifeCenter.

Courtney was comforted by the knowledge that everything in her life made her the perfect donor for her brother.

This year, Courtney is focusing on being more present when she is with loved ones.

The amazing thing about donation and transplantation is the opportunity to potentially save a life.
3 Key Points:

Organ Donation Coordinators manage everything from the moment a donor decides to donate, to the time that the organ is sent to its recipient.

It takes a very special person to not only manage the responsibilities of being a Donation Coordinator, but also the rollercoaster of emotions that come with the job.

Courtney donated just over 50% of her own liver, which was oversized, to begin with, to save her brother's life.
Resources Mentioned: