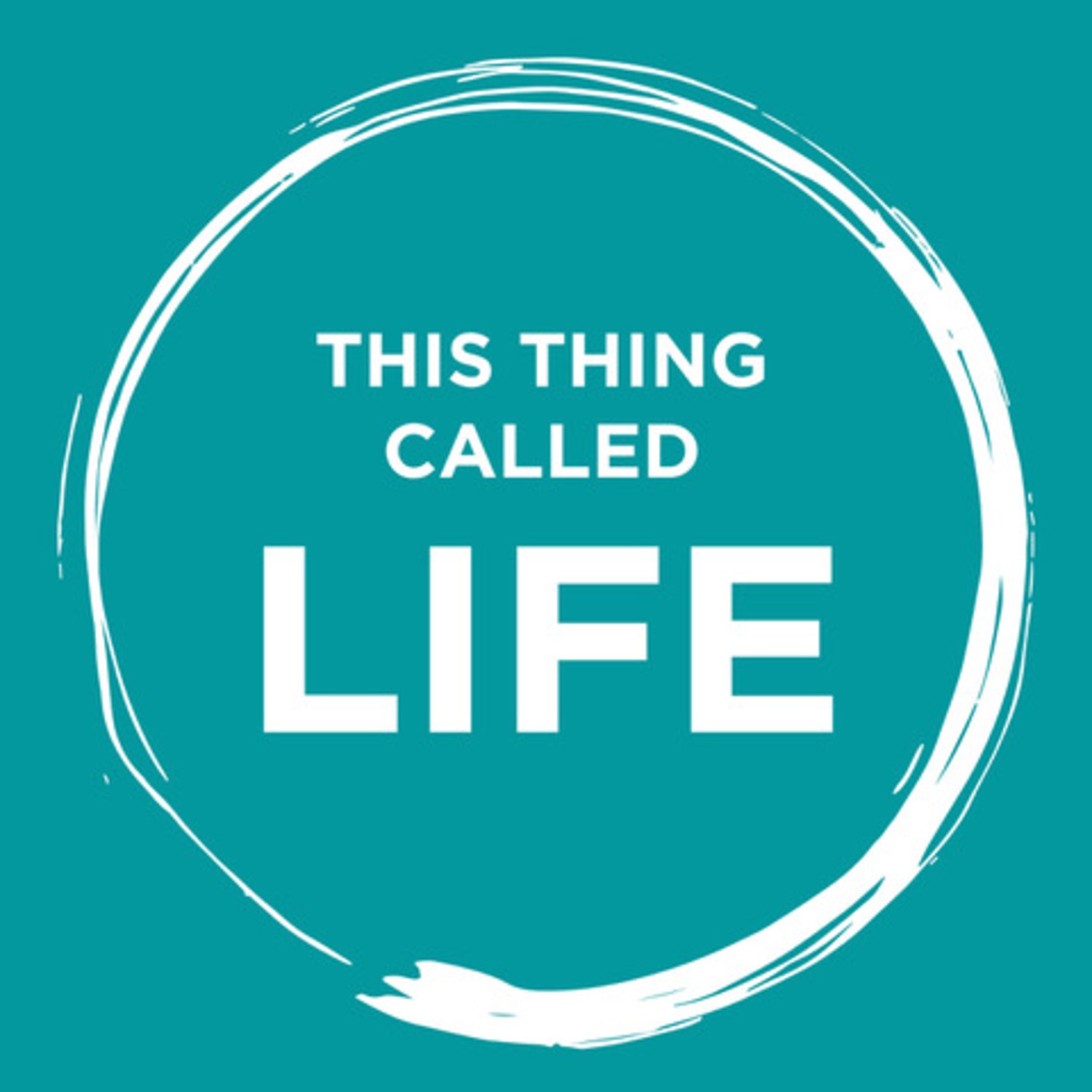 On this episode of This Thing Called Life, host Andi is going to talk with Kelly Williams about her connection to donation. There is a lot of misinformation and falsehoods about donation. One of the goals of this podcast is to really dive in and help listeners better understand what donation is and how it truly impacts others. It can be best accomplished by hearing from the people who have lived it, who have walked, can speak, and share their experiences. Tune in for Kelly's life saving story. 
Episode Highlights: 
Kelly donated her left kidney 13 years ago to Caleb, and Caleb was 12 years old at the time. Caleb celebrated his 25

th

birthday a few days ago, and he is in such a good place. It is the power of organ donation. 

Andi asks Kelly to take the listeners 13 years back when she was working, she was young and kind of getting her career going, and she met Caleb's mom at her place of employment. 

The process started in September, and then in December, they ended up getting the call that our transplant date was confirmed, and we were on the books for January 15th, and we did it, says Kelly.

In the African American community, there are some barriers to donation, and one of them is the lack of transplantation awareness. 

Andi asks, how do you think we're doing at breaking down the donation-related barriers, and what do you think we could be doing better? Unfortunately, people are not taking the time to get that transplant awareness, and it could ultimately be a death sentence for many people.

Growing the living kidney donor base of people of color who can stand in front of somebody else and say, you can do it as I did it will probably be most impactful, says Kelly.

Kelly doesn't think there are things that she can't do, and she genuinely doesn't have any limitations.

Ask as many questions as possible and determine if kidney donation is something that you can do and if you can't do it, take that knowledge and share it with somebody else.

The waitlist continues to increase, and that's the part that Kelly thinks is so important to highlight. People of color make up the majority of that waitlist for kidney transplants. 

It has been amazing to see over the years the number of people who are stepping up to say, "I will be a generous kidney donor. I don't know who I can donate to, but I'm going to walk through this process, and I will do it."
3 Key Highlights:
When you do something like kidney donation, it gives you such a surge of purpose and energy, and it feels like the best possible outcome that could have ever happened, says Kelly.

Kelly was young in her 20s when she decided on kidney donation. She tells the listeners how her parents fely about this decision.

Kidney donation is a big decision, and it is worth contemplation for sure. You want to make sure it is the right thing for you and your family to do.
Resources Mentioned: