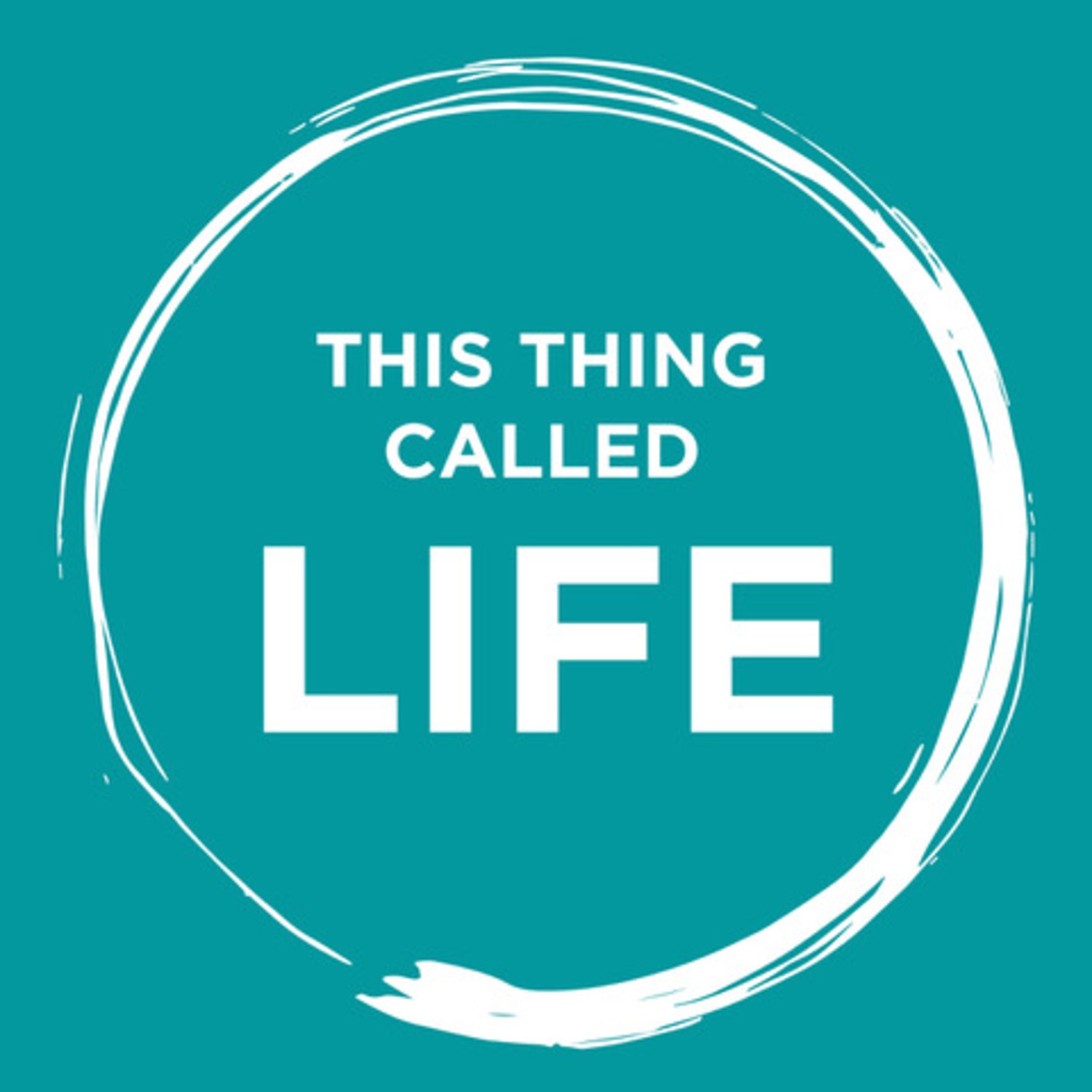 During this episode of This Thing Called Life podcast, host Andi Johnson talks to Debbie Hayes. She is a healthcare leader in Cincinnati, and specifically she leads a number one ranked hospital in the Cincinnati region. Tune in to hear her experiences and perspective on kidney donation.
Episode Highlights: 
Debbie began as a nurse at Christ Hospital. She worked her way up to being CEO, also led the Board of Directors at LifeCenter Organ Donor Network for 9-10years. 

She started her career 34 years ago as a student nurse aide. The one thing that always amazed her about this organization is that you are given opportunities to grow and develop your talents.

The pandemic was one of the most challenging times in the history of healthcare, but it has also been one of the most rewarding times. Because of the extraordinary efforts of an incredible team of people working they have still kept that mission of the organization at the forefront of everything that they do despite every challenge.

"We are definitely grateful for all of our hospital partners throughout our service area who are able to facilitate organ, eye, and tissue donation", says Andi.

Many people who have organ failures of any kind are not able to fully experience what life is all about,which is why Debbie is passionate about this.

Andi inquires, during the pandemic, "Did that affect patients waiting for kidney transplants at Christ Hospital?"

One of the trends that she has noticed during her time at the Life Center is that living kidney donation continues to increase. Debbie explains her thoughts about why we are seeing more people making that choice to be a living kidney donor.

Andi had the opportunity to interview a young woman who was actually waiting for a kidney, and she was listed at Christ, and she just could not say enough about what a positive experience has been with her team there.

There are probably a million-plus surgeries that occur in the country requiring donor tissue, which is very interesting. 

Andi recalls a story about  a young woman who was a volunteer and ambassador, and she has been waiting for a kidney for about three years, and unfortunately, she passed away. But she was able to be a cornea donor, and it just meant so much to her husband and young daughter. 

Debbie talks about who/what experience has helped shape her into the leader she has become.

Andi asks Debbie to give advice to someone who is just starting out in their career in healthcare and may be inspired to lead a healthcare system down the road. 
3 Key Points:
Debbie shares how she maintains the passion for the work that she has been doing. She was recently named CEO of the Christ Hospital after serving as interim for a period of time, and just as an outsider looking in, it seems like health care leaders don't tend to stay put with this same place for so long. She shares what it is that kept her at Christ all of this time.

During the pandemic, things at the LifeCenter were quite dramatic. Debbie talks about the changes they have had to undergo during this time to attract people to sign up to be donors. 

There are about 750,000 people a year in the United States that have kidney failure. If we could get a transplant for every single one of those patients when they needed it, wouldn't that really make an impact in the United States?
Resources Mentioned: