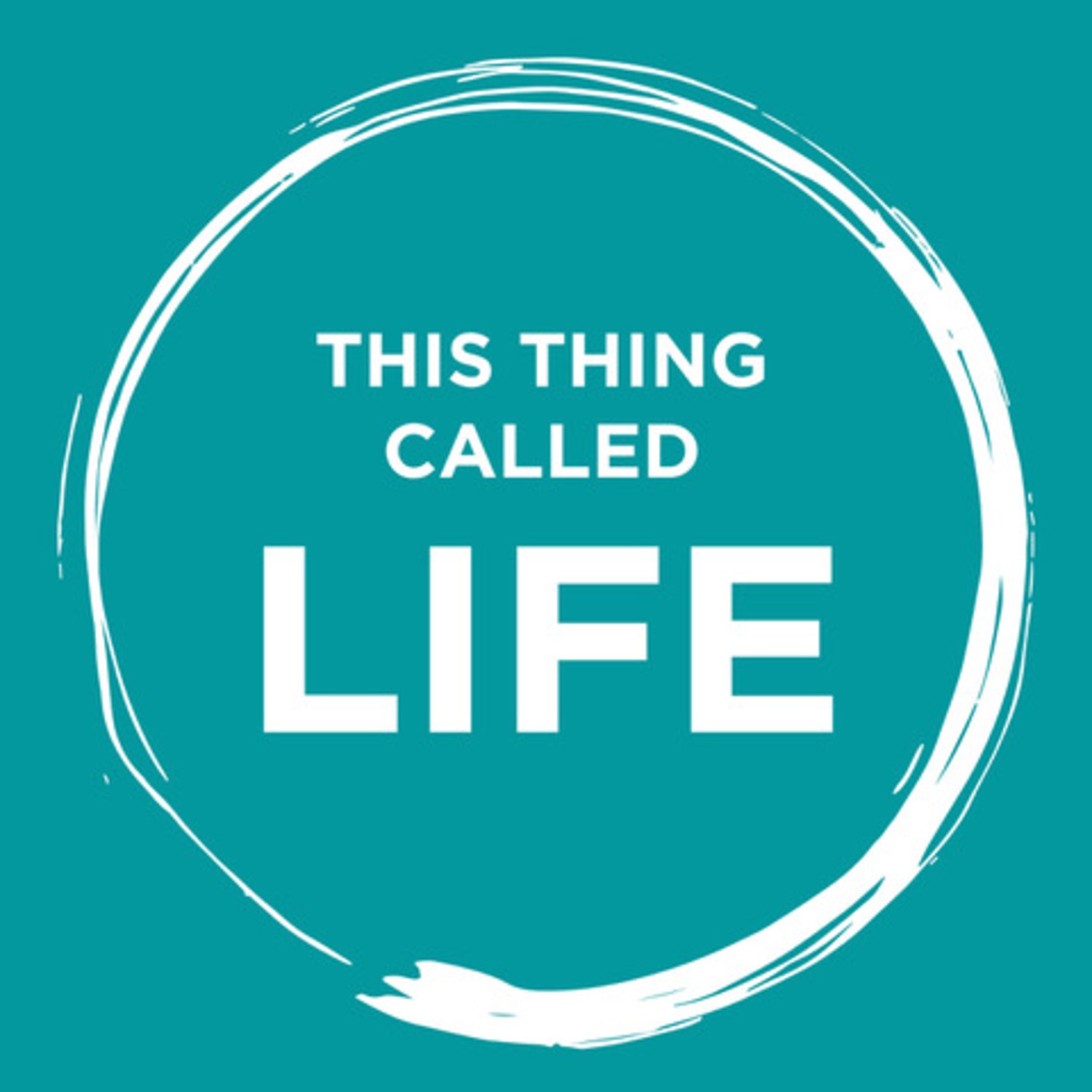 During episode 20 of This Thing Called Life podcast, host Andi Johnson talks to Ickey Woods, a former American football player - Cincinnati Bengals Fullback. Sadly, he lost his son, Elbert Jovante Woods, 10 years ago. Now Ickey and his family are trying to make a difference in the world by educating others about organ donation and asthma. 
Episode Highlights: 
Ickey shares his story about being outside doing yard work when he received a call from home that his son, Elbert had collapsed.

As Ickey rushed to the spot, he saw an ambulance, and in that, they were trying to resuscitate his son. They all soon headed to the hospital.

The moment Ickey entered the hospital and opened the door, he saw a Chaplain. 

His son's brain had been without oxygen for about 30 minutes while he was being taken to the hospital

Due to lack of oxygen, Jovante's brain had started to swell, which the doctor said was not a good sign.

A couple of days later, in a heart-breaking turn of events, the doctor pronounced Ickey's son as Brain Dead. Ickey and his wife decided to pull the plug. 

Two women from the life center visited them and informed Ickey and his wife that their son had said yes on the driver's permit that he wanted to donate his organs.

Ickey had never heard anything about organ donation, and in the African American community, there aren't many organ donors. So, he was really taken aback hearing about his son's choice. 

Ickey discussed organ donation with his wife, and they mutually made their decision based on what Jovante wanted.

Ickey talks about the foundation that he and his family members have created in memory and honor of Jovante.

Through the foundation, Ickey and his wife's goal is to educate people about asthma and organ donation. 

Ickey shares details about the scholarship that they provide to students through the Jovante Woods Foundation.

Andi asks Ickey how he coped with Jovante's untimely demise. 

Ickey talks about his heart-breaking efforts to stay strong and support his family. 

Finally, launching the foundation in Jovante's memory gave Ickey some direction and peace of mind. 
3 Key Points:
Ickey Woods takes the listeners on an emotional ride while sharing details of his son's death. He also talks about Jovante's decision for organ donation.

Jovante saved 4 lives with his organs and countless others with his tissues. Ickey felt really proud of his son and had registered himself and his family members for organ donation.

Andi and Ickey talk about the misconceptions surrounding organ donation and the importance of educating people. 
Resources Mentioned: