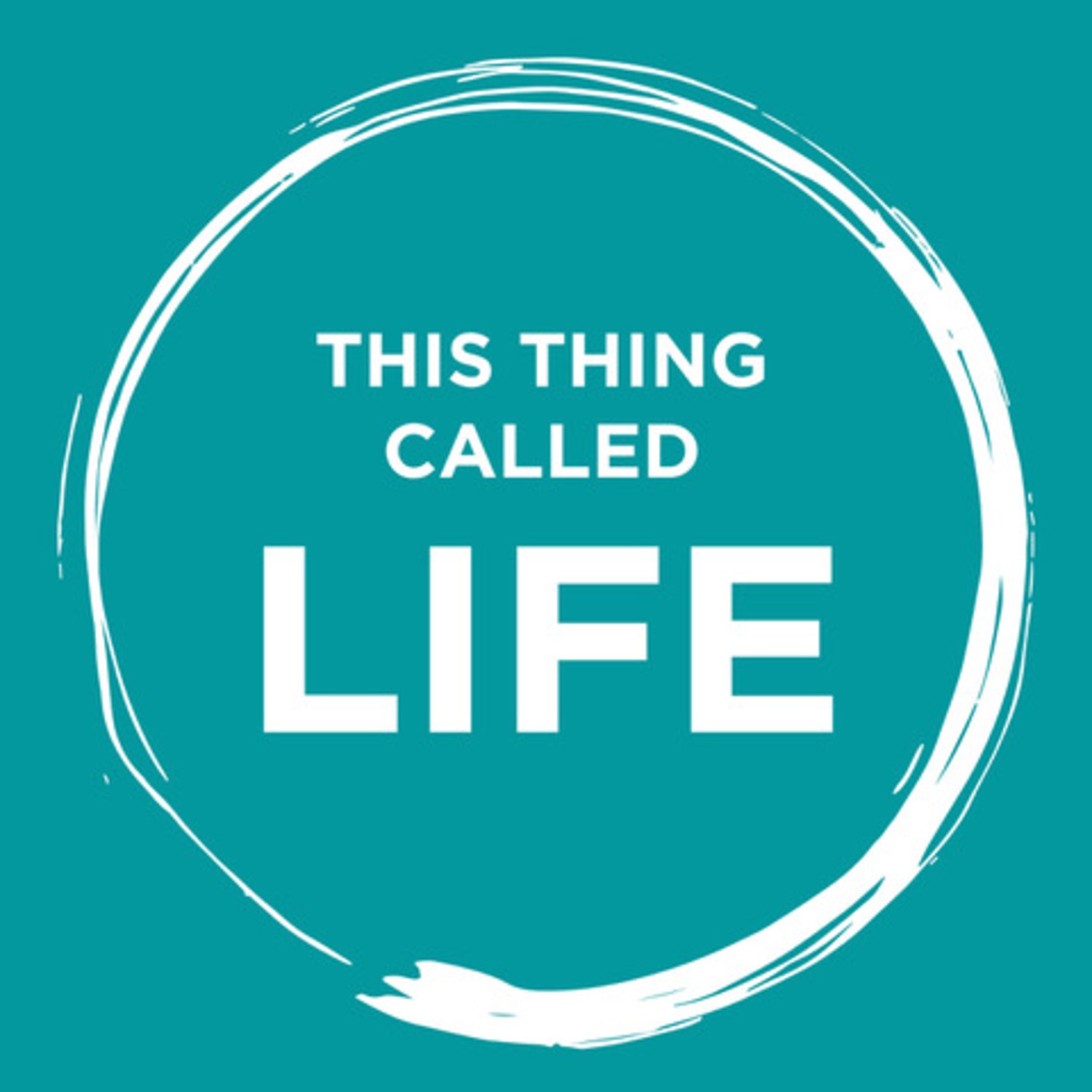 During this episode of This Thing Called Life, host Andi Johnson speaks with Donerik Black who she has known for over 20 years. Donerik had no experience with organ transplants until the day his father told him that he needed a kidney. A deep love for his father made it an easy choice. That, however, was just the beginning of his donor journey!
Episode Highlights: 
Donerik absorbed his parents' values and work ethic which helped him become the successful entrepreneur he is today.

After college, Donerik returned to run a PR company and start a newspaper, The Dayton Weekly, both with his father.

The Dayton Weekly hoped to deliver content that focused on the underserved black community in the Dayton area.

While in college in Washington DC, Donerik played collegiate basketball while carving out his niche as a government employee.

Donerik decided to leave his life as a government employee and return to work with his father.

With his feet dipped into multiple pools of employment, Donerik knew that either you were making or losing money.

After spending 5 years on dialysis, Donerik's father was told that he needed to have a kidney transplant.

Donerik was first introduced to organ donation when he donated a kidney to his father in June of 2006.

Working the newspaper and getting married in the same time period as the transplant presented various challenges.

Due to complications from his kidney transplant, Donerik's father was not able to make it to his wedding.

Donerik's father kept an open-door policy and that helped him establish deep roots throughout the Dayton community.

During a regular check-up with his doctor, it was discovered that Donerik might have something wrong with his heart.

After not addressing his heart issues, fluid began to fill up his lungs to the point where he couldn't breathe.

Donerik had to have a pig valve transplanted into his heart when it was decided that he was too far gone.

Doctors decided to put a defibrillator into Donerik's chest in case he started to have a heart attack.

Donerik chose to own the narrative of his new reality and share his story and do more for the community.

In late 2012, Donerik's defibrillator had to activate on a regular basis because of consistent heart flutters.

What Donerik believed to be a quick-fix procedure ended up seeing him flatline in the outpatient facility.

It became more and more apparent that Donerik would need a heart transplant.

In the back of his mind, Donerik didn't think that he was going to survive, so he made sure to set up his business to run in the future.

Donerik was forced to resign from his job and withdraw from graduate school while in ICU.

The outpouring of support and respect that Donerik received is something that he feels that he can never repay.

The hospital psychologist helped Donerik deal with the issue of someone else dying in order for him to live.

Donerik chose to use a TAF, or a Total Artificial Heart, to buy himself more time until he matched with a donor.

On his birthday, Donerik was surprised by the hospital staff that they had found a heart for him, getting a transplant later that night.

Donerik kept a glass-half-full mentality throughout this process, learning to focus on what was in his control.

A clinician actually claimed that Donerik was an "unsalvageable patient," giving Donerik the motivation that he needed.

When looking back, it's hard for Donerik to fathom his journey and the great luck that he has had.

After going through what he went through, Donerik has made it his mission to share the knowledge that he has gained with as many people as possible.

In such a crazy year, Donerik's goal is to grow his business and create great relationships.

Donerik makes sure that he spends his time now with people who he can benefit and that will have a positive impact on his life.
3 Key Points:

Donerik's father was a business owner and entrepreneur for his entire life, imprinting on him the fire that drives him to be a successful entrepreneur today.

After avoiding a suspected heart issue and inconsistent symptoms, Donerik had to have a valve replaced in his heart with an organ from a pig.

When Donerik went in for a simple heart procedure, he flatlined and had to be shocked 74 times with over 45 minutes of CPR to come back.
Resources Mentioned: