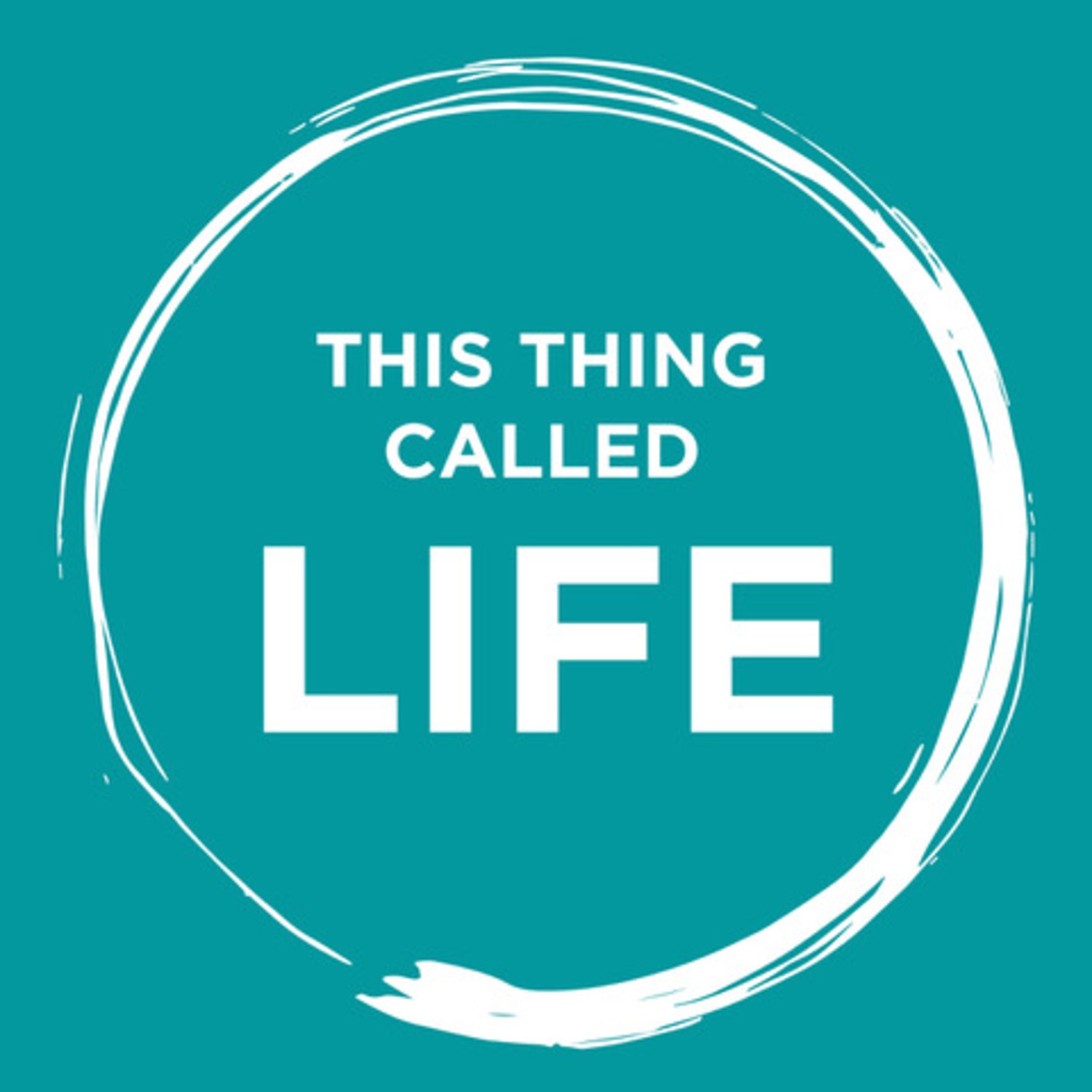 Healing through the gift of tissue donation, an interview with Lincoln Ware on WDBZ
Lincoln Ware and Andi Johnson discuss Life Centers involvement in the community educating and advocating for those in need of a transplant.  The key is making sure there is accurate information about donation being discussed and the conversation is driven by facts not myths.
Community Heroes is a special extension of This Thing Called Life's podcast. In this series we talk to community leaders, share important information about organ and tissue donation and honor those who have been instrumental in saving lives through the gift of donation.
Resources: 
https://lifepassiton.org/ 
https://lifepassiton.org/who-we-are/leadership/ 
https://www.facebook.com/LifeCenterOH 
513-558-5555