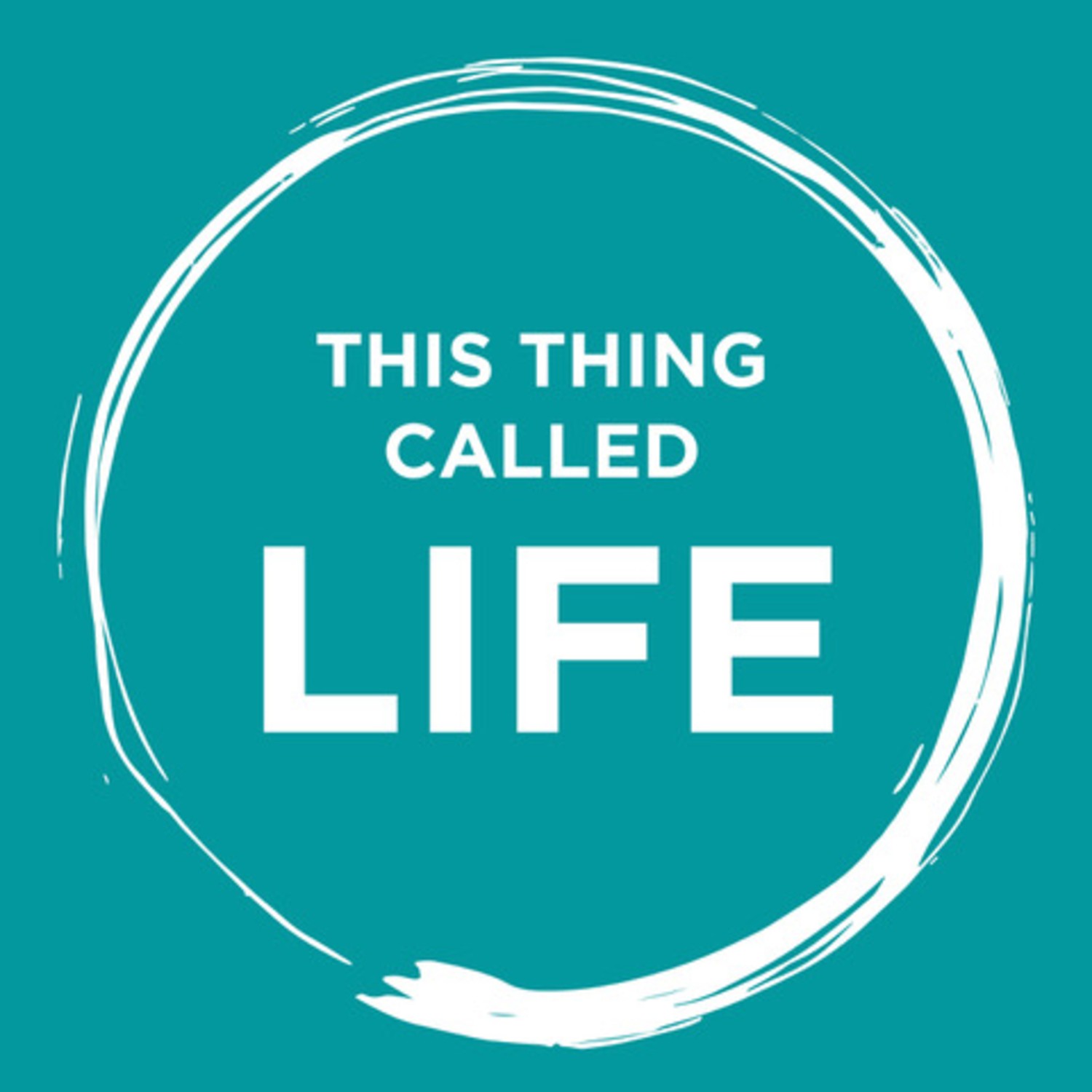 This Thing Called Life is a podcast about acts of giving, kindness, compassion, and humanity. Host Andi Johnson, will introduce you to powerful stories about organ, eye, and tissue donation from individuals, families and front-line health care teams, whose experiences will hopefully inspire you and remind you, that while life is hard and unpredictable, it's also beautiful. We hope this podcast serves as a catalyst for you to register to become an organ, eye, and tissue donor.
Episodes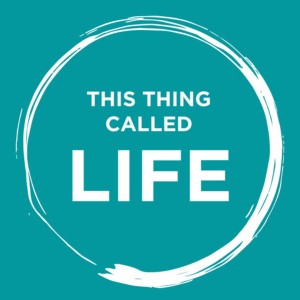 Tuesday Feb 21, 2023
Tuesday Feb 21, 2023
Community Heroes is a special extension of This Thing Called Life's podcast. In this series we talk to community leaders, share important information about organ and tissue donation and honor those who have been instrumental in saving lives through the gift of donation.
Resources:
https://lifepassiton.org/
https://www.facebook.com/LifeCenterOH
Life Center Phone # 513-558-5555