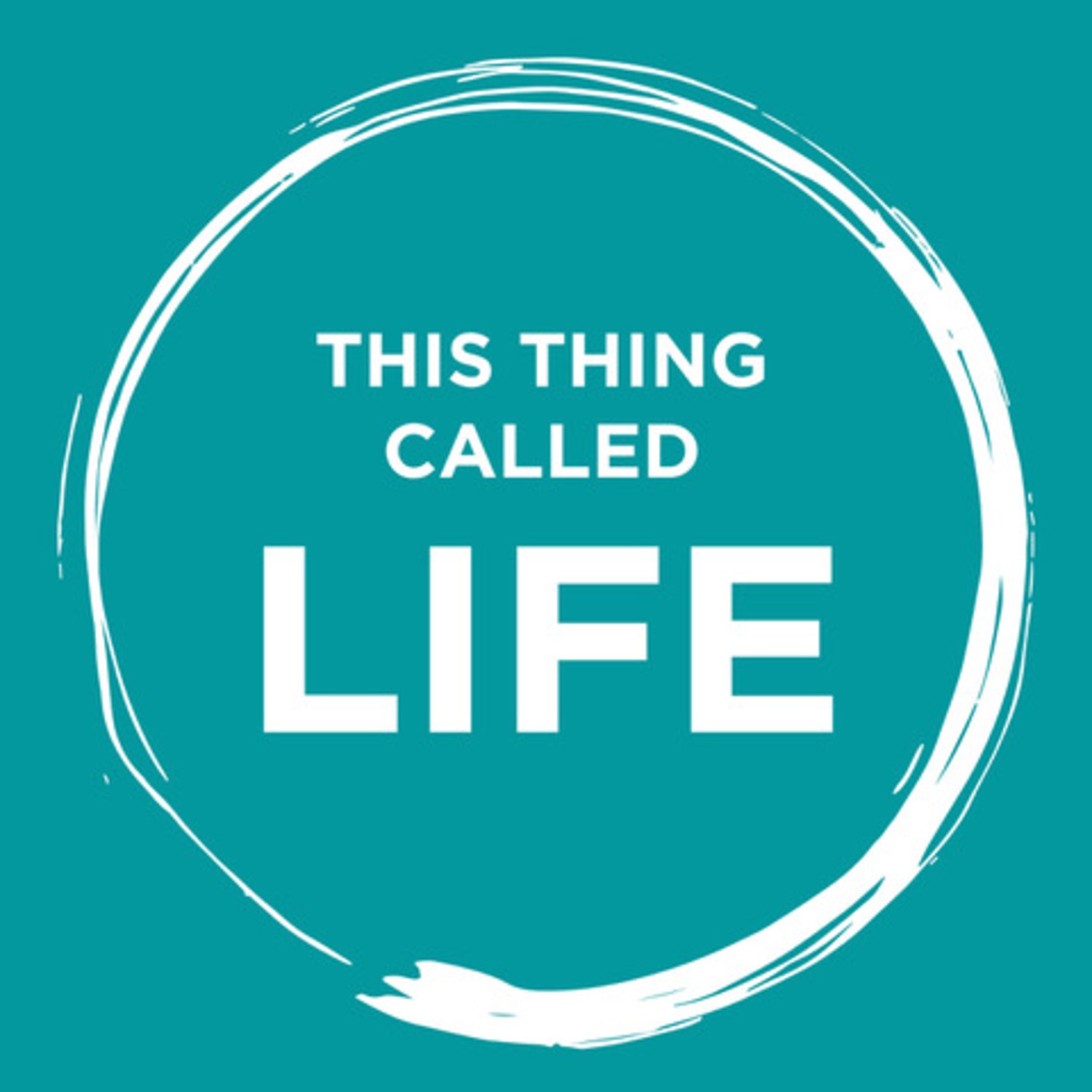 During this episode of This Thing Called Life Podcast, host Andi Johnson speaks with Debbie Pollino, a Donate-Life Ambassador for LifeCenter. Unfortunately, Debbie's experience as an ambassador found its roots in the death of her son Nick after a car crash in 2014. Debbie knows firsthand that grief looks different for everyone and she hopes that sharing her son's story can help others deal with their own tragedies.
Episode Highlights: 
In January 2014, Debbie lost her son Nick to a car accident, suffering a brain injury that he could not recover from.

Debbie had no idea that her son Nick was very passionate about organ donation until he noticed that she was one on her license.

Nick was able to save multiple lives with the organs that were donated from his body.

4 months after the death of her son, Debbie attempted to become a Donate-Life Ambassador, but it was still too soon.

After about 18 months of recovering from the death of her son, Debbie started sharing Nick's story at schools.

Nick was a very adventurous and outdoorsy person, driving across the country multiple summers in a row to Northern California.

After attending Northern Kentucky for college, Nick transferred to a school in Northern California for a forestry program.

What was supposed to be a 3-month trip to Hawaii for Nick, turned into a 5 ½ year trip.

The Bernie Madoff pyramid scheme collapse brought an end to Nick's trip to Hawaii.

Debbie's nephews and nieces were like siblings with Nick in life, children to her after Nick's death.

Fortunately for Debbie, her family continued to talk about Nick, keeping his spirit all around them.

Nick had the kind of spirit that makes people proud to remember who he was as a person.

Debbie had a meltdown recently when she was looking through pictures and realized that she will never have a current one.

Nick made it all the way to Lima, Peru on a buddy pass for New Years, sleeping in the airport for a week.

The first time that Debbie went to visit Nick in Hawaii, he jumped off a 60-foot cliff and climbed back up.

With how up and down the grieving process is, it's important to have people that you can ask for help.

Though support groups work for some people, Debbie felt it was more beneficial to be around positive reinforcement.

Nick was very spiritual in his own way, using nature as his church, as a way to find peace.

Debbie and her family celebrate Nick on a variety of occasions, especially Thanksgiving, his favorite holiday.

On August 4th every year, Nick's birthday, Debbie's family throws a party to celebrate his life.

Debbie had the pleasure of meeting Nick's heart recipient, Brian, and welcoming his family into her family.

Brian looks and acts the same as Nick, with a similar build and a love for outdoor adventure.

The pandemic has been especially difficult for Debbie, given how close she is with her family.

Though it's hard during the pandemic, don't hide away from other people while you are grieving.
3 Key Points:
Debbie lost her 36-year-old son, Nick, after a car accident in January of 2014. Because of his passion for organ donation, he was able to save multiple lives.

While most days are good, filled with great memories, some days are rough for Debbie when all she wants is a hug from her son.

Nick's heart recipient, Brian, a father of 2, has since become a part of Debbie's family, along with the rest of his family.
Resources Mentioned: