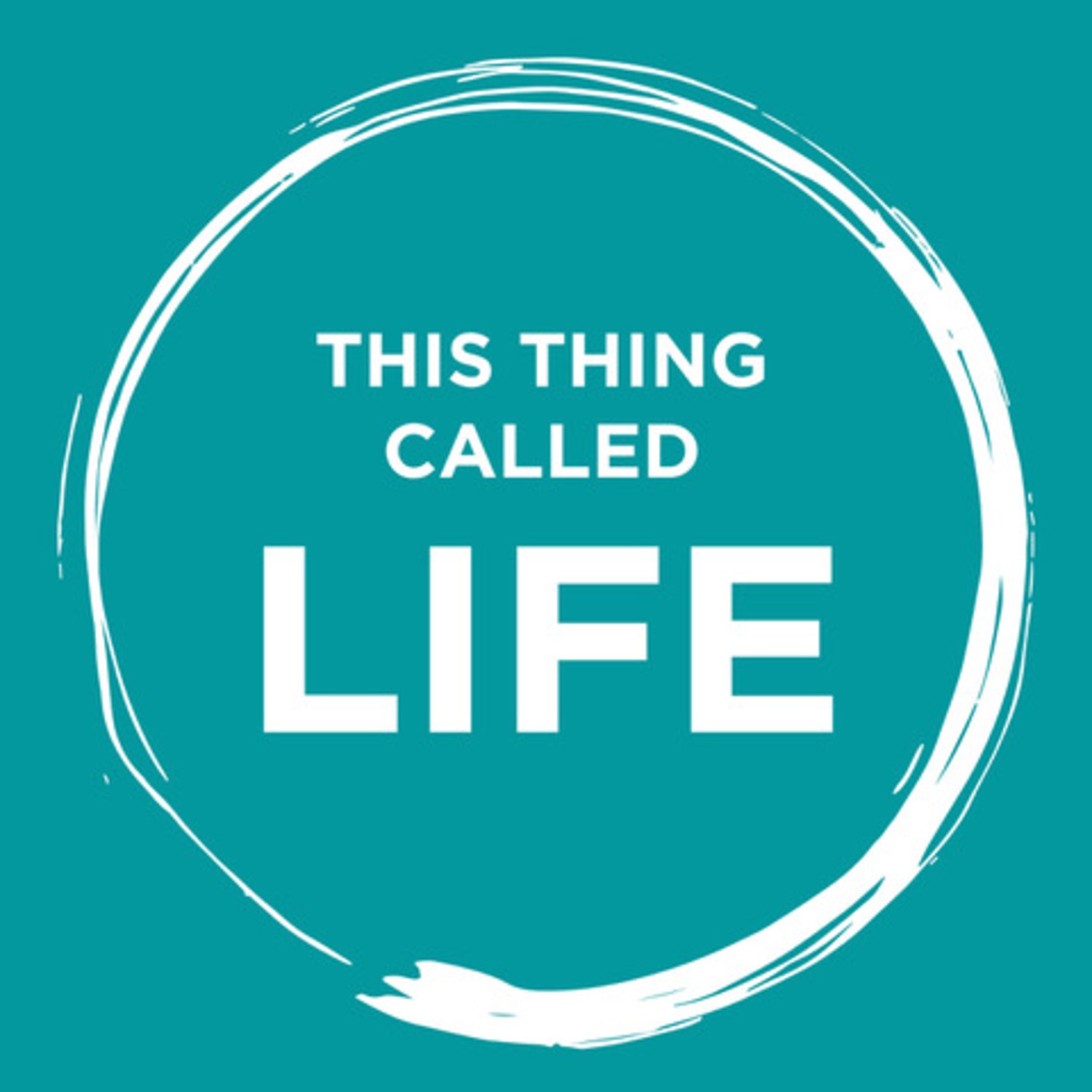 During episode 22 of This Thing Called Life podcast, host Andi Johnson talks to Audrey Holtzman, Diversity Outreach and Educator Associate at LifeCenter. Audrey is educating high school kids about organ donations so that they can make an informed decision.
Episode Highlights: 
Audrey is working with LifeCenter as a Diversity Outreach and Educator Associate and recently celebrated her second work anniversary with LifeCenter. 

When students get ready to get their driver's license, that is when they decide if they are going to register as a donor. 

Audrey wishes to empower young people just to be the best they can be. 

She came to know about organ donation through her brother Henry. Henry had an accident while riding his bike. 

Sadly, Henry suffered severe head injuries and was in ICU with a life support system. Her sister-in-law told Audrey that he was a registered donor.

The doctors asked Audrey's mother's permission to recover Henry's organs as he was a registered organ donor, and it was his decision.

The fondest memory of Henry for Audrey is the way he interacted with his friends and the way he loved being a teacher. 

Donation is not a topic that people talk about, which makes her job in high school more crucial because it is a conversation the community needs to have to help save lives.

Henry saved the lives of 8 people with his choice to donate his organs.

It is a personal choice to be a donor but people need to have the clear and correct information. 

More conversations about donation and also about the process will help encourage people to be willing to register as organ donors.

Audrey says, "We do a great job here at LifeCenter to walk our families through the whole process even when we know they are grieving. "

Andi says it is important to have the conversation with our family members so that if something happened suddenly, the family would know what to do. 

When  talking to leaders of different communities and asking what their faith believes about donation, not a single one of them said no we don't believe in donation because if it is as a gift, it is not against our religion.

People just need to take a moment to look into the information and get to know what it means, and that could remove apprehension about being able to do something beautiful.
3 Key Points:
Audrey shares about her life journey. She was born in Liberia, West Africa came to America at the age of thirteen, and in 2016 received American citizenship. Before joining LifeCenter she was a registered organ donor, and it's been about 10 years now. 

When it comes to organ donation, parents have both cultural and religious thinking. There is a lot of helpful information to consider about being able to donate. 

Andi asks about Audrey's experience while working in this field, being immersed in the community and talking to people about donation, especially in the community of color and the areas where people are poor and underserved. She inquires "What stood out to talk to them about the donation?"
Resources Mentioned: