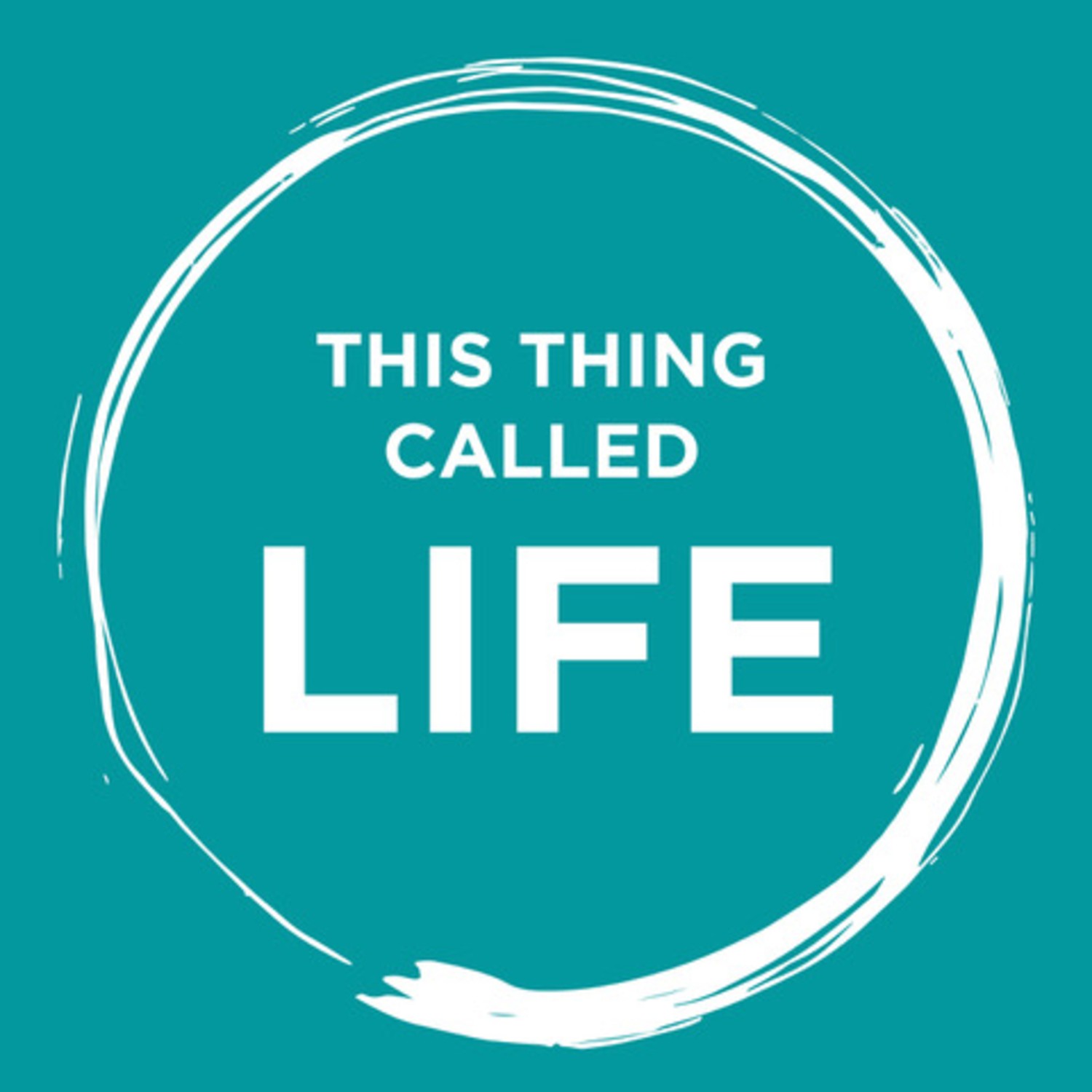 This Thing Called Life is a podcast about acts of giving, kindness, compassion, and humanity. Host Andi Johnson, will introduce you to powerful stories about organ, eye, and tissue donation from individuals, families and front-line health care teams, whose experiences will hopefully inspire you and remind you, that while life is hard and unpredictable, it's also beautiful. We hope this podcast serves as a catalyst for you to register to become an organ, eye, and tissue donor.
Episodes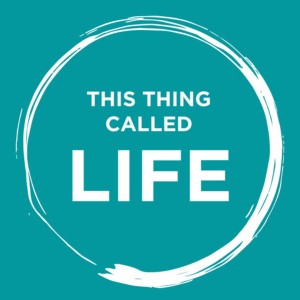 Tuesday Jan 31, 2023
Tuesday Jan 31, 2023
On this episode of This Thing Called Life, host Andi Johnson finishes up the series on  'The Donation Process Through The Lens Of The OPO', exploring how things work and who is involved. There will be two additional guests for the series that will join in to share what they do within the OPO. Today, Matt Niles joins the show to discuss his new role at Life Center as the Chief Operations Officer. Tune in!
Episode Highlights:
Andi reminds the audience that she has interviewed people in every department of the OPO because each one plays a critical role in the donation value chain. You can check out any of the interviews from previous episodes at :

https://lifepassiton.org/

or wherever you listen to your podcasts.

It truly takes a community to facilitate donation. Andi reviews everyone who is involved.

The purpose of this series has been two-fold: 1) to explain more about the OPO's role and functionality so that the audience understands how the organ, eye, and tissue donations come to be as well as the intricacies of the life-saving and life-healing process. 2) If you are considering a career change, especially to something with deeper meaning to you, you can learn more about the different roles to the piece of the puzzle.

Andi introduces Matt Niles who is new to Life Center specifically but not new to the OPO world. 

Matt Niles shares his background in Organ Procurement. He has been in the donation field since 2001. 

Matt is from a small rural town in Pennsylvania. His family was very big on volunteering and he volunteered in their small community hospital when he was in junior high school.

At age 14, he saw a pamphlet about organ donation in the hospital. He filled out the donor card that evening with his parents.

Matt has been with Life Center for 3 months. Previously, he has been in many different roles that ultimately led him to being the COO here.

 Matt shares his goals as he has taken over the role of CEO with Life Center. He says a lot of changes are happening in the industry and he wants to best prepare everyone for moving forward in those changes.

The field of transplant is relatively new, only being around for about 40 years so there are a lot of innovations and changes everyday. 

Matt has had friends who have received transplants and he has had a friend who passed away waiting on the National Transplant Waiting List and he is a donor family. He is very passionate about it being his life's work.

Organ transplantation doesn't happen without donation so it is an incredibly important process.

Matt talks about everything that he oversees. Andi asks him to share the expertise that he brings.

Matt shares the personal story of his grandfather who was a donor.

Donor families and the people waiting are Matt's WHY and focus. 

Andi talks about the value of Matt's outside perspective and ability to challenge Life Center for growth. 

Matt has the perspective of a donor family, as an ICU and ER nurse where he cared for patients at their bedside, and as a clinician being a part of the process when the OPO comes in and provides the opportunity of donation to a family. He started out as a donation coordinator at the OPO in Pittsburg, PA

When he wanted to go back to grad school he switched over to a large hospital as a director of the medical ICU and dialysis centers. He remained the chair of the hospital donor committee.

After grad school, he had the opportunity to return to OPO as a director in Washington D.C. 

Andi asks Matt to share what a day in his work looks like and how it starts. 

What about the philosophy of some people in the community who believe that if they are a registered donor they will be killed for their organs?

What does it take to qualify to be a donor?

There are so many misconceptions in healthcare in general and even more in donation and transplants. Matt says it is their responsibility to acknowledge the doubts and fears but also bring the powerful truths and educate so families can make the right decision for them.

Andi asks Matt to share what he finds most challenging about his role today.

What does it take to be a COO at an Organ Procurement Organization?

Andi reminds everyone that there are 104,398 men, women, and children who need a life-saving organ. Learn what being a donor really means or register as a donor at

https://lifepassiton.org/

or

https://registerme.org/

 
3 Key Points:
Matt Niles shares that his school of thought has always been that he won't need his organs anymore when he is gone so he should give them to someone who does; It has been a very straightforward decision for him since he was 14 and led him to his career and where he is today.

Transplant is a relatively new field, only having been around about 40 years. Matt says there are innovations and changes everyday that they need to stay on top of and ahead of and ultimately eliminate the deaths that are occuring on the waiting list.

Matt clarifies what it takes to qualify to be an organ donor and that the hospital always 100% of the time tries to save all patient lives.
Resources: