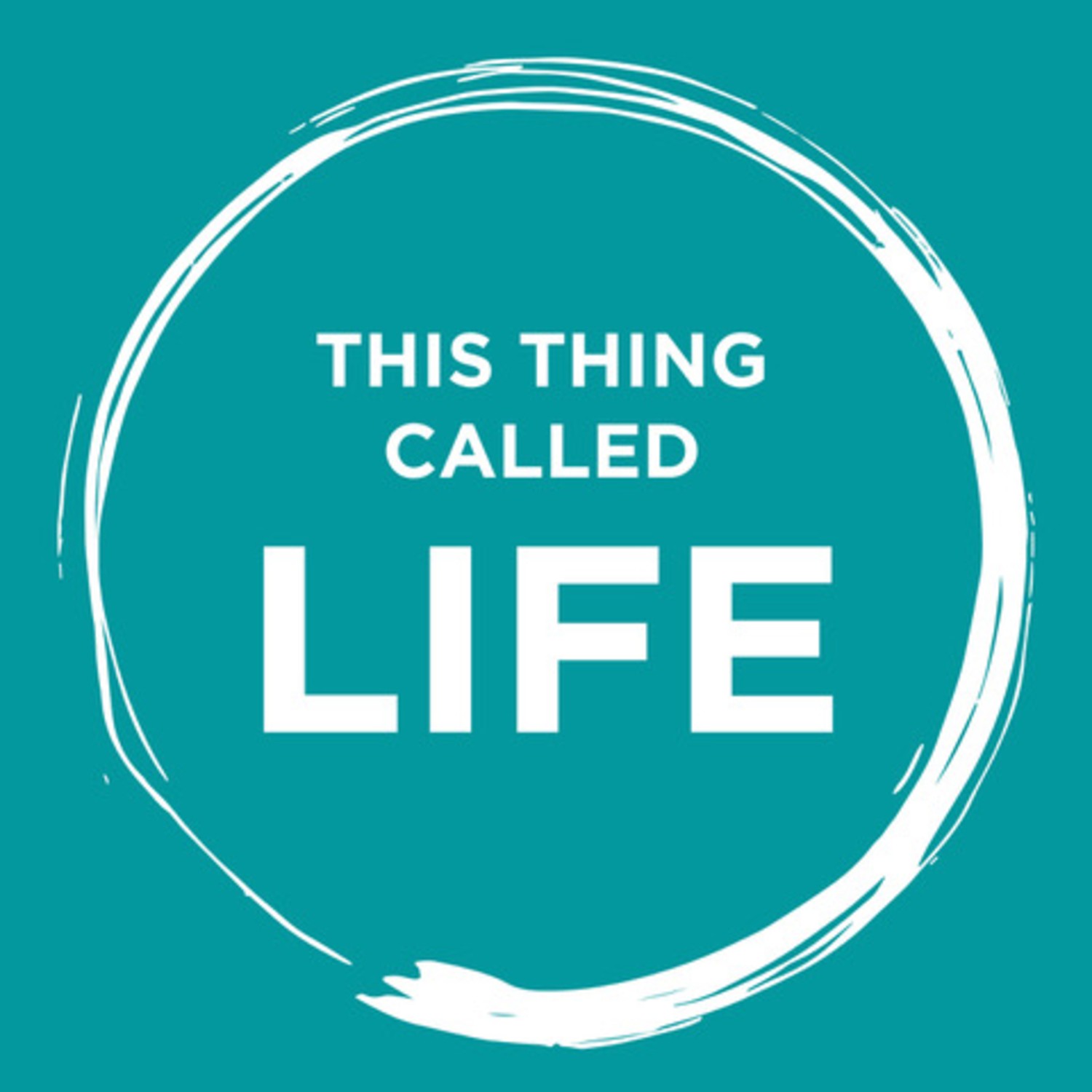 This Thing Called Life is a podcast about acts of giving, kindness, compassion, and humanity. Host Andi Johnson, will introduce you to powerful stories about organ, eye, and tissue donation from individuals, families and front-line health care teams, whose experiences will hopefully inspire you and remind you, that while life is hard and unpredictable, it's also beautiful. We hope this podcast serves as a catalyst for you to register to become an organ, eye, and tissue donor.
Episodes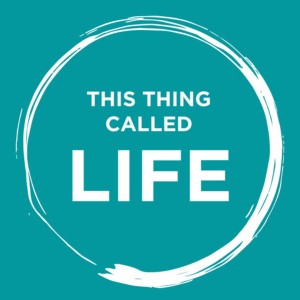 Tuesday Feb 28, 2023
Tuesday Feb 28, 2023
On this episode of This Thing Called Life, host Andi Johnson finishes up the series of exploring all the parts and roles in the donation process at the OPO. There is one final position to cover, the Executive Director of Life Center, held by Barry Massa. He is also President of the Association of Organ Procurement Organizations (AOPO). Tune in.
Episode Highlights:
Donation truly takes a community. Andi reviews how many entities come together to make everything happen.

Barry Massa is the Executive Director of Life Center and has had that position since June of last year.

Life Center is part of 56 Organ Procurement Centers across the United States; 48 of those are members of the Association

of Organ Procurement Organizations (AOPO). Barry explains what AOPO does.

Andi asks why some centers aren't a part of AOPO.

Andi asks Barry what some of his biggest challenges are.

"The whole donation and transplantation system has been under the microscope as of late", says Barry.

Barry talks about their positive outlook and taking on the focus to a more proactive stance and educating where misinformation is happening. 

The National Academy of Science, Engineering, and Medicine was asked by Congress to do a  research study on the entirety of the donation and transplantation system which was reported in February 2022. Barry talks about the results 

Some people who need to be on the transplant list are not because of one reason or another. Barry explains.

An executive order by former President Trump addressing issues with transplants and encouraging more transplants to occur stirred the change. Barry said it started as a Kidney Health Initiative.

Barry talks about the trends over the last 5 years. He also talks about taking a systematic approach to ensure that organs are used and don't have to be discarded.

What changes do hospitals need to have?

What government agencies need to come together to dialogue more change? 

What does donation and transplantation look like in the next 5 years?

Andi asks Barry to share the biggest misconceptions he hears.

Andy defines Barry as a bridge builder who desires to do the very best he can to improve everything.
3 Key Points:
Barry explains how AOPO works and the beauty of working together to save lives.

Every OPO has looked to see what they can do better. Organ donations and organs transplanted have gone up over the last 5 years and many are working to continue that.

In 5 years, Barry envisions a much more cohesive donation and transplantation system that allows more people to get transplanted.
Resources:
https://lifepassiton.org/board-of-directors-leadership/
https://www.facebook.com/LifeCenterOH
https://www.youtube.com/user/LifeCenterOH