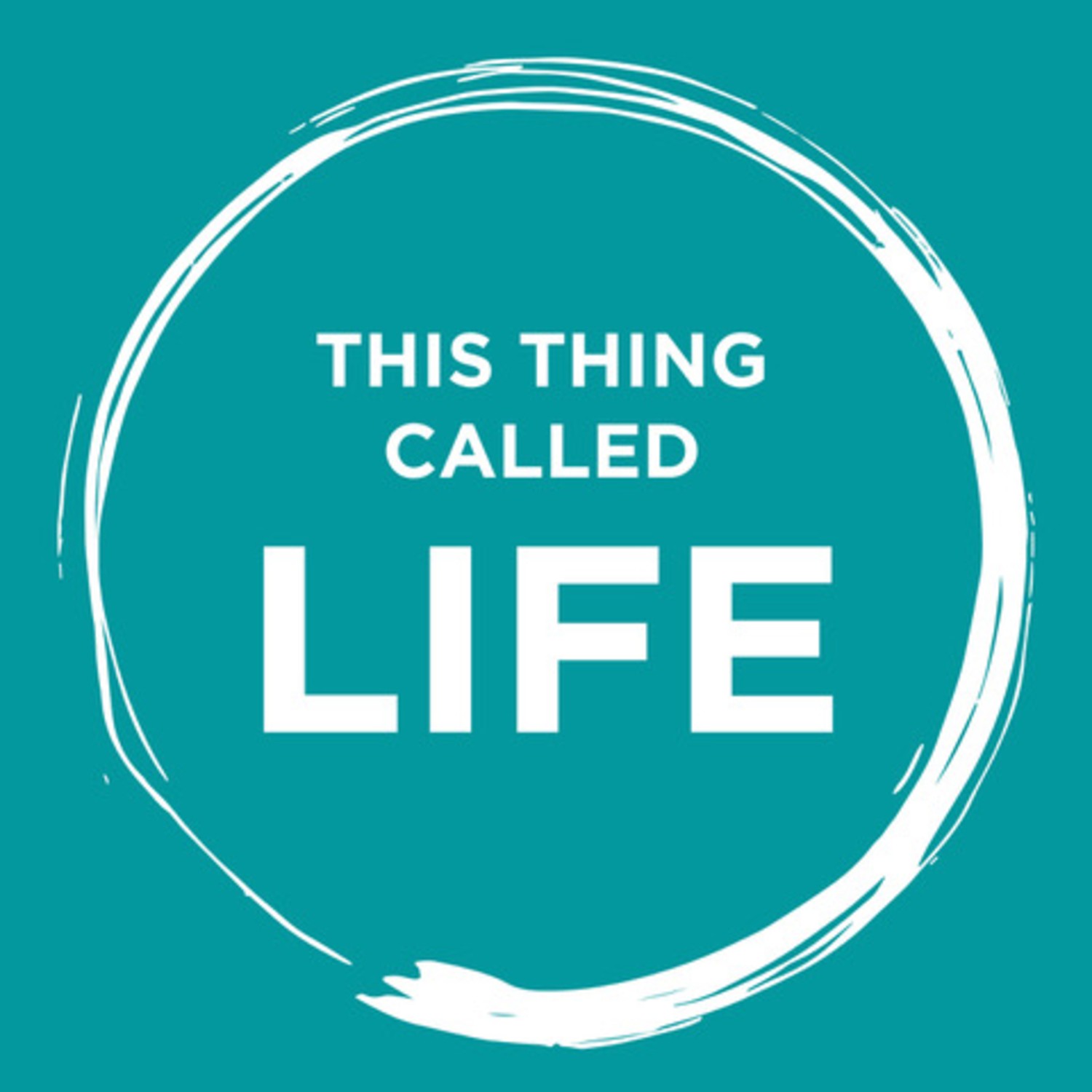 This Thing Called Life is a podcast about acts of giving, kindness, compassion, and humanity. Host Andi Johnson, will introduce you to powerful stories about organ, eye, and tissue donation from individuals, families and front-line health care teams, whose experiences will hopefully inspire you and remind you, that while life is hard and unpredictable, it's also beautiful. We hope this podcast serves as a catalyst for you to register to become an organ, eye, and tissue donor.
Episodes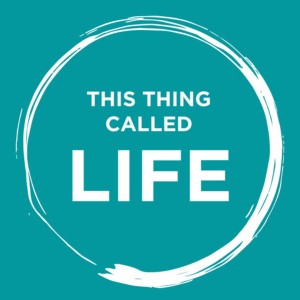 Tuesday Mar 07, 2023
Tuesday Mar 07, 2023
On this episode of This Thing Called Life, host Andi Johnson highlights March as National Kidney Month.  Kidney disease is often referred to as the "silent killer" because so many people have experienced it and complications that cause it without knowing it for an extended period of time. Tune in so you can be educated about this important topic and proactive with your own health. 
Episode Highlights:
Do you know what Kidney health is?

Do you understand your family history as it relates to kidney disease?

Andi says, "More than 37 million Americans have kidney disease, high blood pressure, and diabetes, all of which lead to kidney failure often." What does that mean?

More than 90,000 people in the US are waiting for life saving kidney transplants.

Andi lists the signs of kidney disease and encourages the listeners to visit nkf.org for more information.

How can you create generational health?

In Cincinnati, LifeCenter is working with The Links Incorporated and Closing The Health Gap and will be holding their first ever forum on this issue of diabetes and kidney disease. 

Andi says they have seen an increase in children being diagnosed with type 2 diabetes and that is the wrong way to be trending.

Andi says the partnership forum will open the conversation for physicians and others who have been through the experience so that everyone can be educated to take steps they need to for generational health.

You can find out more about Closing the Health Gap at

https://closingthehealthgap.org/

There will be a lot  more content coming on the podcast this year. For previous episodes visit

https://lifepassiton.org/
Tweetable Quotes:
"More than 37 million Americans have kidney disease, high blood pressure, and diabetes, all of which lead to kidney failure often." -Andi

"More than 90,000 people in our country are waiting for life saving kidney transplants." -Andi

"This is a great month to start the conversation about kidney health and understand if this may impact you." -Andi
Resources:
 https://closingthehealthgap.org/
https://lifepassiton.org/board-of-directors-leadership/
https://www.facebook.com/LifeCenterOH
https://www.youtube.com/user/LifeCenterOH