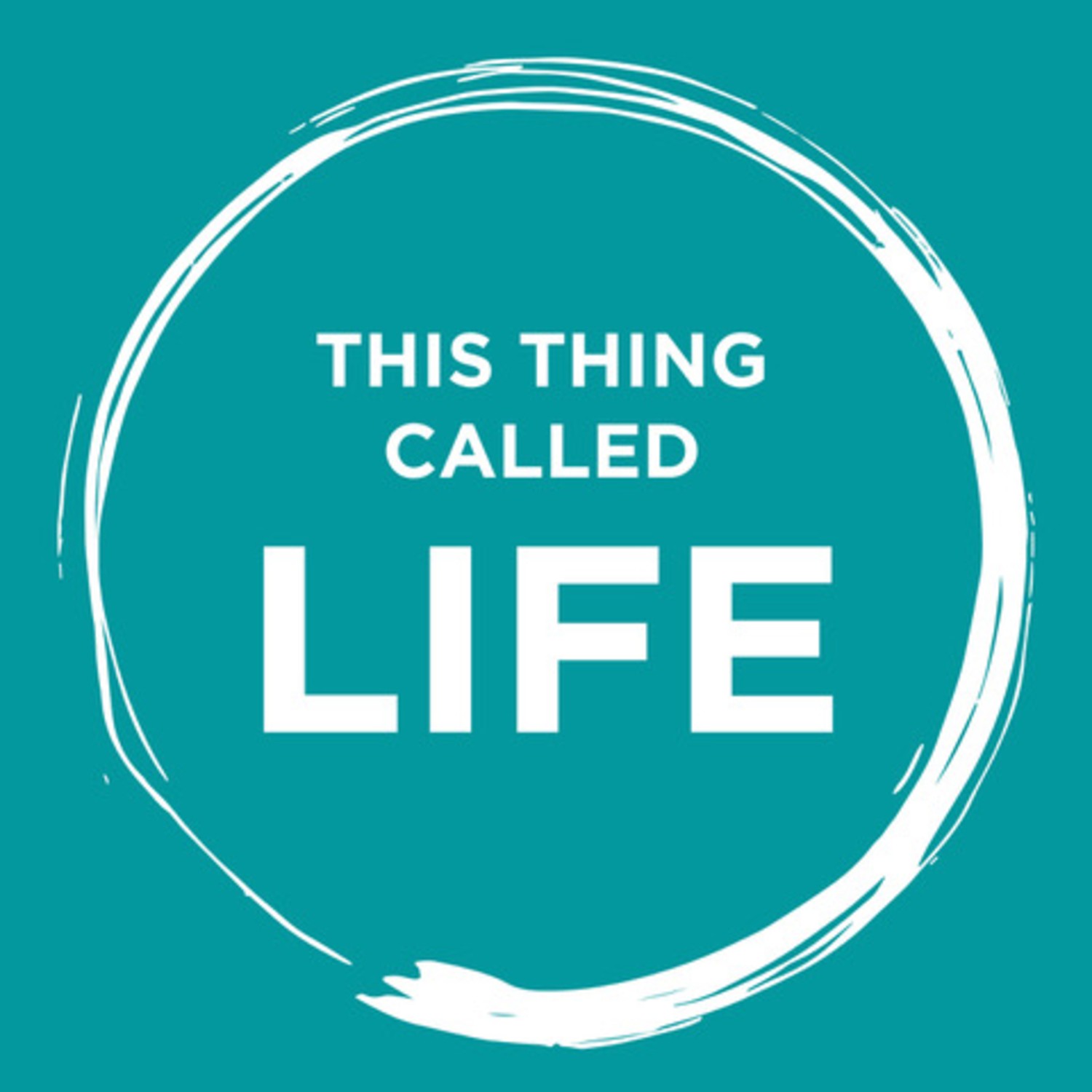 This Thing Called Life is a podcast about acts of giving, kindness, compassion, and humanity. Host Andi Johnson, will introduce you to powerful stories about organ, eye, and tissue donation from individuals, families and front-line health care teams, whose experiences will hopefully inspire you and remind you, that while life is hard and unpredictable, it's also beautiful. We hope this podcast serves as a catalyst for you to register to become an organ, eye, and tissue donor.
Episodes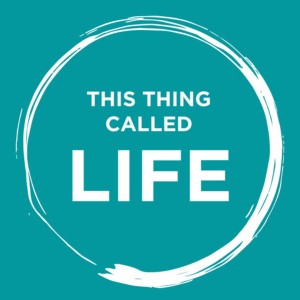 Tuesday Mar 14, 2023
Tuesday Mar 14, 2023
March is National Kidney Month. On this episode of This Thing Called Life, host Andi Johnson talks with someone who saw a vital need and acted on it in regards to living kidney donation, Brett Milam. Tune in to hear his journey as a living kidney donor.
Episode Highlights:
Andi previews National Kidney Month and the importance of education. Kidney disease, diabetes is often referred to as the silent killer. 

There are more than 37 million Americans who have Kidney disease and high blood pressure which often leads to kidney failure.

More than 90,000 people are waiting for a life-saving kidney transplant.

To get more information about kidney health and prevention, please visit lifepassiton.org or nkf.org today.

Guest, Brett Milam, shares when he first thought about kidney donation. He saw a fellow journalist through Instagram who made it seem really doable.

Andi asks Brett to talk about the process to become a donor. He went through UC Medical Center. 

Brett says you don't pay anything to be a living donor and the commitment was not overwhelming. The Medical Center even reimbursed his parking tickets.

Andi talks about the safeguards in place for routes of discrimination.

How long do you need to be off work?

Brett shares what it feels like when your organs are reconfiguring after surgery.

Brett has visited dialysis centers and talks about what it is like.

What if your family needs a kidney after you have previously donated?

The fall after his surgery he went skydiving for the second time in his life. He talks about the drawal to do it.

He overcame his fear of public speaking to champion this cause and in 2022, Brett decided to work for Life Center.

Andi asks Brett to talk about mental health. He had a personal journey with depression that he navigated through and what helped him overcome.

What is talk therapy?

If you are struggling with mental health, Brett has advice for you. He said do not fear telling your primary care physician that you are struggling mentally. You may have to go through different therapists and/or medications but it is very worth it.

Andi talks about recognizing managing new normal after covid and how Life Center decided to offer counseling to their staff.

Brett loves to read. He talks about what he enjoys reading. He recently read Stranger In The Woods.

Brett did not know who his donor recipient was but it was still such a fulfilling experience.

Andi reminds listeners that there are 103,933 men women and children who need life saving organ transplants. What can you do to help?
3 Key Points:
March is National Kidney Month. Many Americans have kidney disease and high blood pressure which often leads to kidney failure which then in turn requires dialysis or kidney transplant. It is important to be educated to be out in front of the disease in prevention.

Brett Milam shares that it was a simple calculation for him to decide to be a living kidney donor. 

Life Center's mission and purpose drew Brett in. He thought he would work in journalism forever until a perfect turn of events led him to use his skills for this specific organization.
Resources: