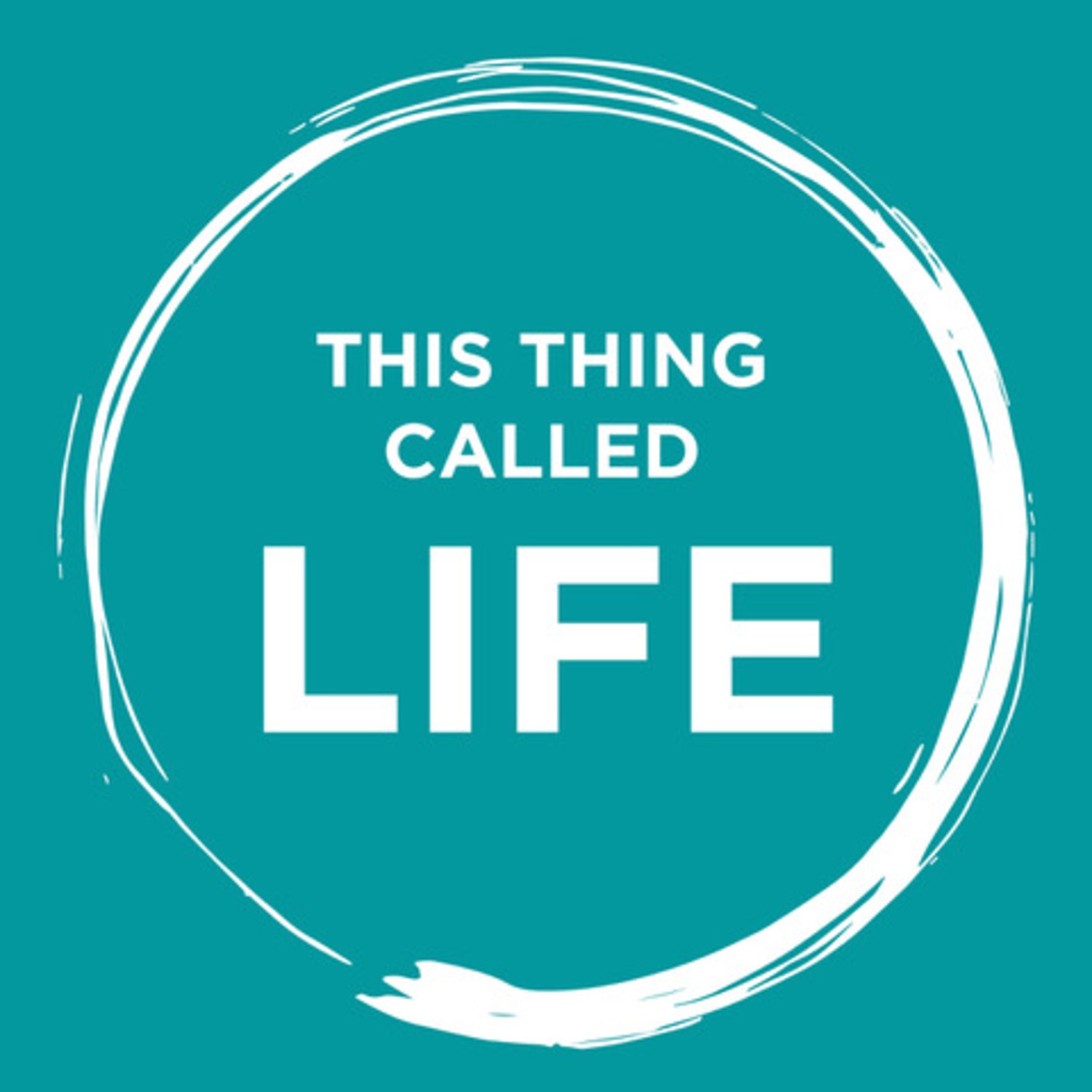 A Mothers Beautiful Gift To Her Daughter
Tabatha Allen and her daughter Emma were featured on WKRC TV and shared this special story of a mother's love.  
Community Heroes is a special extension of This Thing Called Life's podcast. In this series we talk to community leaders, share important information about organ and tissue donation, and honor those who have been instrumental in saving lives through the gift of donation. 
Resources 
https://lifepassiton.org/ 
https://lifepassiton.org/who-we-are/leadership/ 
https://www.facebook.com/LifeCenterOH 
513-558-5555