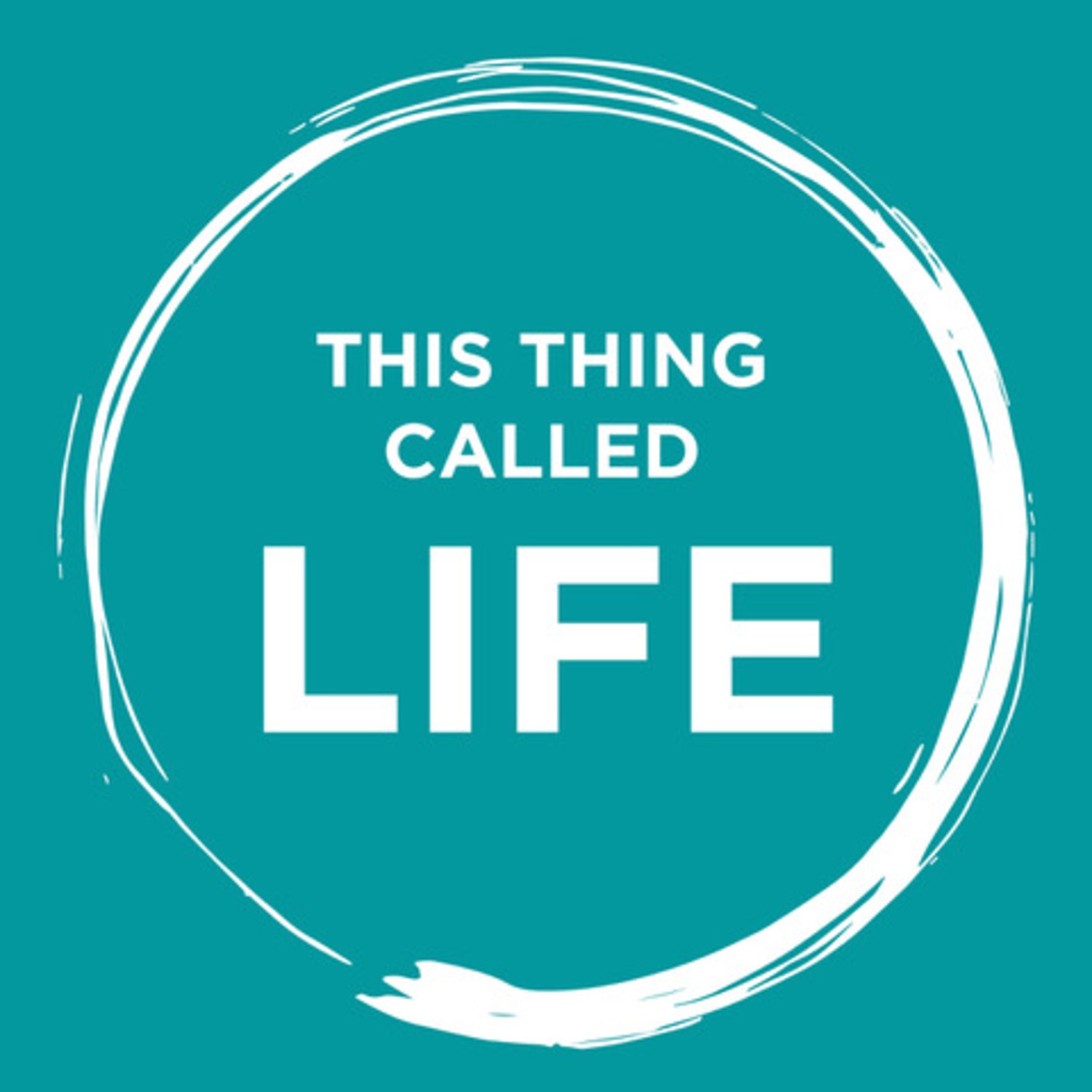 During this episode of This Thing Called Life Podcast, host Andi Johnson speaks with Jenn Proffitt, one of Andi's coworkers at LifeCenter. Jenn is a Family Aftercare Coordinator, working to help support the families of donors after the donation process takes place. With so much experience of supporting people in their own grief, Jenn has unique insight into what grief really looks like.
Episode Highlights: 
Jenn helps donor families after the donation process by providing resources and emotional support.

Family Aftercare Coordinators work with all sorts of organ donor families, from eyes all the way to the liver.

Before she was a Family Aftercare coordinator, Jenn was a Family Services Coordinator.

Family Services Coordinators support families through the entirety of the donation process.

It takes a special individual to sit with a family that has experienced such an unexpected loss.

Right now is a very heavy time for people all over the country.

Jenn became a licensed social worker in 2003, working with many different demographics.

After years of social work, Jenn decided to take a hiatus and became a nurse in 2013.

A particular case as a nurse involving a baby inspired Jenn to support a loved one emotionally and join LifeCenter.

Andi and Jenn have both realized the importance of listening to those that just want to be heard.

Everyone grieves differently, so what you see from one grieving person may not be the signs shown by other grievers.

Debbie Pollino is an example of someone who made the choice to not get stuck in the deep dark hole that is grief.

Support and connection plays a large part in someone's ability to deal with their grief.

Grievers should seek out help when they find themselves in a dark place for a long period of time.

When people offer to help, it's important to accept it and let people love you.

Society falls short when it comes to supporting someone who is grieving in the long-term.

Andi had a very hard time at night when her son was having trouble breathing as a baby.

Nighttime represents a time when you have to be alone with your grief, things such as journaling and meditation can help.

Scheduling plans over the holidays gives grievers the ability to be around support while honoring their loved one.

At the end of the day, there is no universal answer because there is no universal way of grieving.

You never know what someone is going through, so, be kind to everyone and show grace.

When Jenn is feeling overwhelmed, she likes to take a walk or sometimes watch Netflix.
3 Key Points:

Jenn has served as both a Family Services Coordinator and a Family Aftercare Coordinator, supporting donor families throughout the entirety of the donation and post-donation process.

Loved ones that are in the room for a medical emergency have no idea what's going on and need the support that is often not offered to them.

Grief looks different for everyone. Everybody reacts differently, but just because one person cries and one holds it in doesn't mean that one is hurting less than the other.
Resources Mentioned: